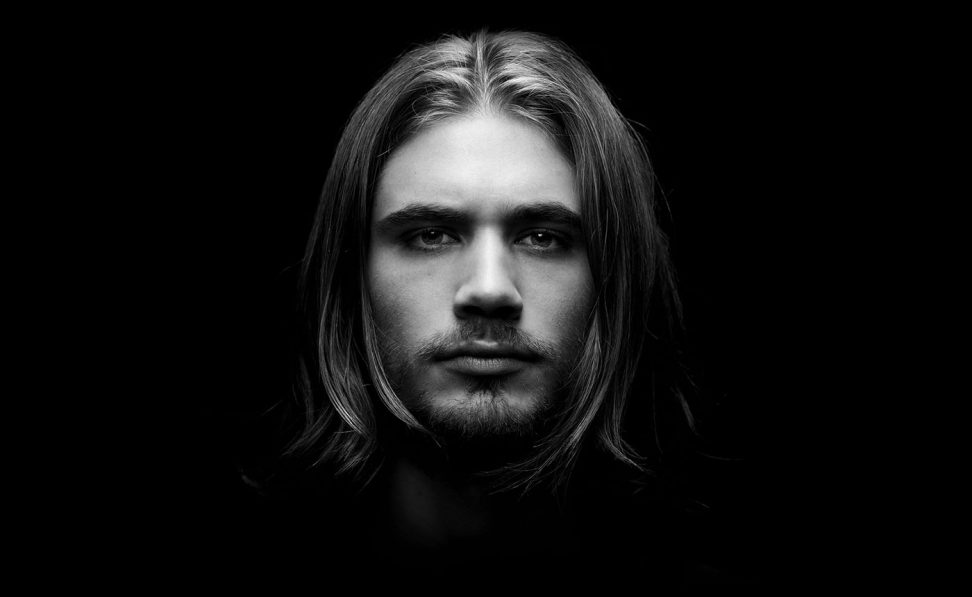 He's the talk of the town. Michael Calfan quickly evolved from rising star in the global dance scene to protagonist of a fresh new sound. Talk about 'soul house', dance music with a sensitive quality, not only made to get bodies moving but also touch the audience's hearts.
It's all there in his distinctive, international hit 'Treasured Soul', as well as other productions the French DJ has delivered these last years. Perhaps even dance music's conscience in a time the music is getting louder every week, by all means Michael Calfan arrived at exactly the right moment.
Bringing a French touch to nowadays house music, Michael Calfan has created something of a specialty for dance floors out there. It's the result of the producer's love for different genres, absorbing these sounds for years while also producing music in a variation of styles.
"It's like therapy for me", he explains. "I find a lot of inspiration in pop, folk or soul music, as long as it's emotionally charged. So it made sense to me to bring these sentiments into dance music."
As a result, Calfan's career is a remarkable excursion from heavy dance floor material to deep, compelling house tunes. Making music since he was 15 years old, by now he's a versatile producer who knows exactly what he wants. Of course there's some highlights to mention; his single 'Resurrection' released through the Axtone label, working with DJs like Fedde le Grand and John Dahlbäck, remixing for artists like David Guetta, Afrojack, Bob Sinclar.
But his true claim to fame comes in 2014. First there's the release of the aptly titled 'Prelude' (Spinnin' Records), a vivacious house track full of warm, open chords. Critically received as a fresh new sound, the single happens to be the precursor of something even bigger. By the end of the year, world renowned imprint Spinnin' Records in collaboration with Warner releases 'Treasured Soul', a folk tinged groove that's considered an instant classic even before it comes out.
Soon, Michael Calfan's style seems to live a life of its own, critically received as 'soul house', and the Frenchman himself is more than happy about that. "I don't know what the future will bring, but I do know I will always want to make music with a heart and soul. It's important people get touched when they listen to my songs."
Early 2015 sees Michael Calfan remix one of his Spinnin' labelmates biggest records, the Oliver Heldens release 'Koala', immediately receiving the same kind of enthused reception. And there's a lot more to expect from the 'soul house' protagonist, precisely the impassioned sentiment Calfan wants to radiate. "It's what I love, adding a deeper, soulful side to music. I want to deliver a message, that's also the ultimate goal of music, right?
Perhaps it's what these times need, for me it's simply second nature."
---
Share
---
You might also like