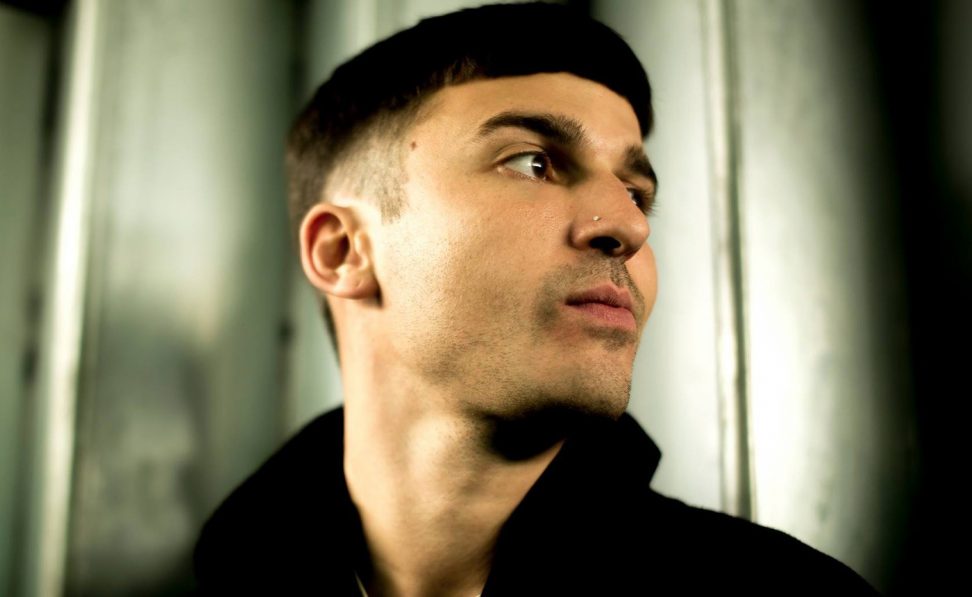 Genre: Tech House
Origin: United Kingdom
A name that resonates thoughts of quality and fresh flavours, Michael Bibi's take on today's current electronic music environment has seen him flourish into a highly accomplished producer and DJ.
The UK based new kid has stamped his mark with a string of musical successes, carving out and establishing a distinct signature sound that has translated into support from some of the industry's biggest names, whilst his longstanding and instinctive love for the party provides a continued source of motivation and dedication.
Bibi's raw passion for music has been with him since childhood. His father, a touring artist within the Blues and Jazz scene, provided his first insight into the world of music, with Michael accompanying him on tour and exposing his eyes and ears to the scenes never-ending influences – and today it is these influences that he draws upon to combine with his slick, up-front and personal take upon house music.
As of recent, Michael has been making a name for himself with his unique production style and off-the-wall vocals, releasing material on the likes of Snatch!, VIVa, Lost Records, and of course his own labels Solid Grooves and SG Raw. With a stock of unreleased productions and global dates on the horizon, look out for Michael Bibi coming to share a party a moment with you soon!
---
Share
---
You might also like