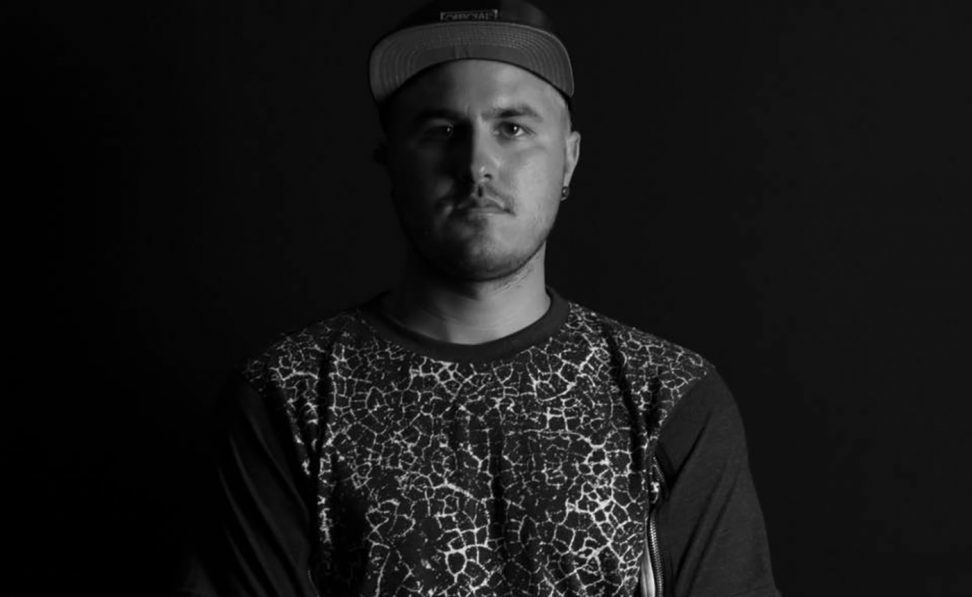 Origin: United States
Maxxus is a DJ/Producer coming at you from Los Angeles, California with three back to back chart topping releases on Beatport's Hard Dance charts through America's most prolific Hard Dance label, Hard Dance Nation. As an alumnus from the notorious electronic dance music production school, Icon Collective, Maxxus has been determined to create a unique and live immersive experience for all of his fans and raise the level of production and performance at every single one of his shows.
The momentum is growing rapidly as he has already performed at some of the most sought out music venues to include his debut performance at the iconic venue, Avalon in Hollywood. His grasp is now spreading throughout the globe by working with respected artists in the scene such as collaborations with Anklebreaker, Murda, Michael Phase, and his upcoming release with Undersound "Atlantis" that has even been covered by the Hardstyle Pianist which is set to release on Dutch Master Works record label this summer.
Known for his exhilarating DJ sets, he is gaining recognition from fans all over the world as he is coming off fresh from his self branded "To The Maxx" headlining tour hitting three cities in Alberta Canada this past March with special guest Mekanikal.
Maxxus is locked and loaded to deliver a breathtaking performance at his very first Basscon event, Wasteland. Keep your eyes peeled and your ears wide open as Maxxus comes to a dance floor or speaker near you.
---
Share
---
You might also like