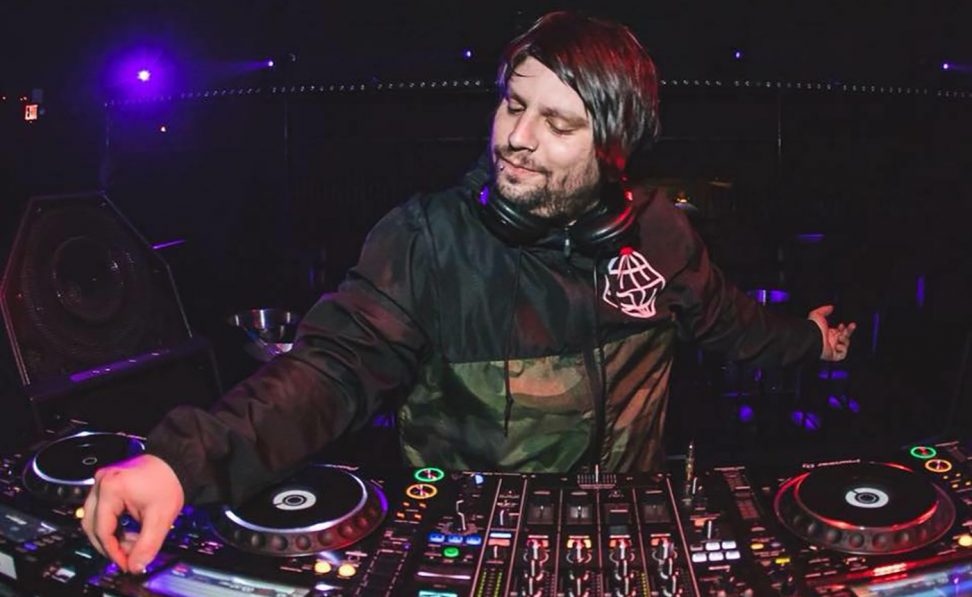 Origin: United States
To know matphilly is to understand matphilly. Growing up in the cities of Whitter, Santa Fe Springs and Boyle Heights in California, matphilly grew up to the sounds of Punk Rock and House music as a kid. With his parents being musicians, he grew up with instruments around him at all times. As he got older he started to play in various Hardcore, Pop Punk and Emo bands, getting releases on underground labels and touring all over the US and beyond.
When he decided to move on from the band life, he moved to San Francisco for school and ended up attending various after hours clubs playing electro and house music where he got to hear music from Justice, The Bloody Beetroots and fell in love with the electronic sound again…eventually moving back home and getting back into the music. matphilly started DJing taking residencies at various clubs and eventually releasing his first batch of music. He would go on to release music on Pandafunk Records, Play Me Records, Electrostep Network Records and others while charting on Beatport and going on to playing performances at Coachella, Exchange LA, Avalon and much more. He was also getting support from his music by artists like Sidney Samson, DJ Jeremiah (KROQ), Richard Vission (Powertools), DJ Triple XL (KIIS FM), Reid Speed, Promise Land and many more.
2018 showed a huge change a shift as he went on to play all over California the biggest venues with artists like Bro Safari, The Bloody Beetroots, Carnage, Valentino Khan and much more as well as being on the Los Angeles Radio shows ROQnBEATS on KROQ and the legendary Powertools Mixshow with Swedish Egil. If you have ever seen a matphilly set, you would know his live performances are the most energetic sets musically and on a performance side with him crowd surfing and jumping off various platforms with no regard for his own body.
To know matphilly is to understand matphilly. Get to know and understand him.
---
Share
---
You might also like