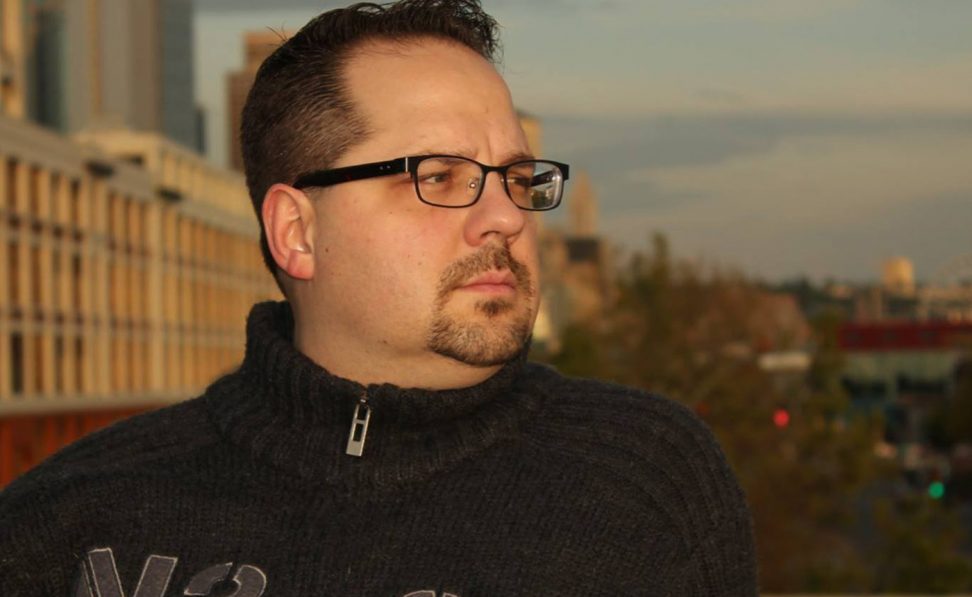 Origin: United States
One of the most influential people in the US Trance scene. Not only a top DJ, MarQ is responsible for Seattle's premier trance club The Underground & the founder of Seattle Trance Alliance & its two offshoot brands, Phoenix Trance Alliance and the new North American Trance Alliance. MarQ's influence on the US trance scene can be felt all over the west coast.
Working in the music/nightlife industry since 16, MarQ has over 28 years experience performing in clubs. In 2004 MarQ expanded into Promoting events in the Seattle area with his company Phase 3 Events and was responsible for popular series events like Whiteout, Blackout, Kandyland, Mayhem, Kiss My Bass, and more. In March 2016 MarQ opened The Underground and changed the game for Seattle nightlife. Since the club has hosted some of the best names in Trance including a surprise guest appearance & set by Markus Schulz. Countless DJs have called The Underground one of the favorite clubs they have ever played.
With releases on Discover Dark, Kill The Lights, & Televisionary among others, MarQ is an accomplished producer as well. His Podcast Electric dawn is now over 75 episodes with over 300,000 plays.
With big plans for the future, you can expect to see a lot from STA, PTA, NATA, The Underground & DJ MarQ.
---
Share
---
You might also like