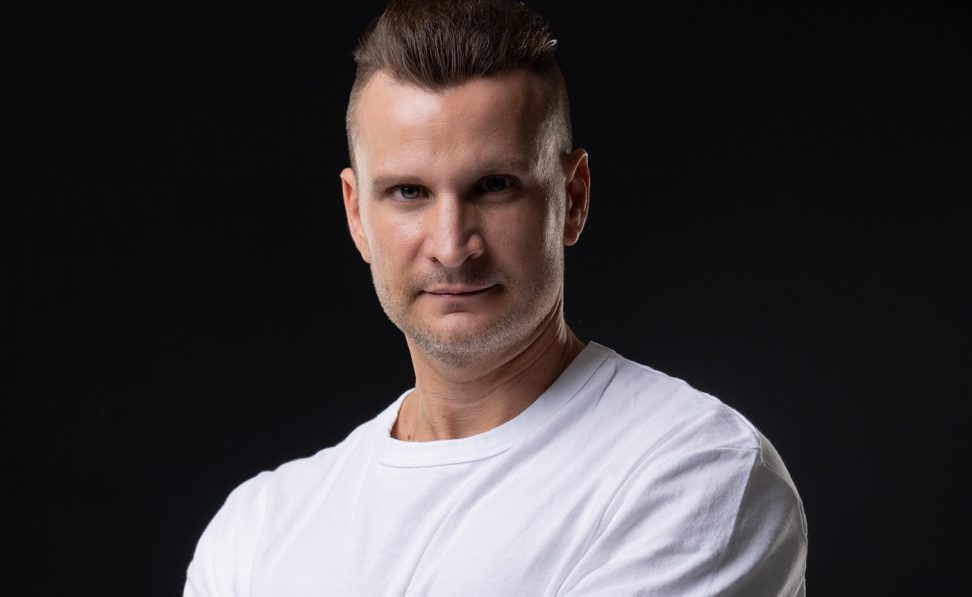 Genre: Trance
Origin: Australia
Australia's number 1 DJ, MaRLo has become synonymous with a sound and a feeling that has electrified crowds worldwide. Dutch-born and Australian raised, the globally in-demand DJ and producer has constantly evolved his own "MaRLo sound", cementing his reputation as a genuine musical powerhouse. As well as his number 1 ranking in Australia's Inthemix voting competition, He was also ranked #49 in the DJ Mag 2016 poll.
Over the last few years MaRLo has really stepped it up a notch, He started his own concert style events named "Altitude" which have sold out in all 9 cities he has brought the shows to. Every year around 15000 people attend the Altitude events, and plans are in the works to expand them to bigger venues and in more cities around the globe. In combination with the massively popular events, He also launched his own label "Reaching Altitude", a sub label of the legendary Armada Music, and is dedicated to recognising and nurturing the next generation of talent.
For a superstar who has done it all, the future holds the most excitement and it's that drive to always progress that has made MaRLo a global name. He has one of the busiest touring schedules of any artist, playing extensively throughout the world at events like Tomorrowland , A State Of Trance, Ultra Music Festival, EDC, Creamfields, Transmission, Waterzonic, Springwave, Summersonic, Electronic Family and Beyond Wonderland.
Ranked as the #1 Australian DJ by InTheMix, now effectively holding the title in perpetuity, MaRLo is also ranked in the top 50 DJs globally by DJ Mag, an accolade that recognises the one-of-a-kind energy that characterises a MaRLo show. His remixes are also in high demand with global trance heavyweights like Armin Van Buuren, Ferry Corsten, Dash Berlin, W&W, Gareth Emery, Emma Hewitt and many more having been remixed with the MaRLo sound.
With a year ahead headlining some of the world's biggest events, and a full release schedule. MaRLo is a musical juggernaut that can't be stopped.
---
Share
---
You might also like