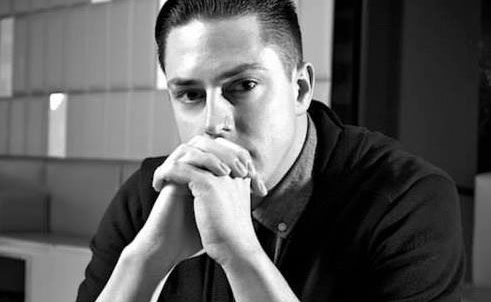 Marc Crenshaw is 1 of Southern California's most sought after DJ's. His diverse style has him regarded as a Staple in OC Nightlife. Well Known for his ability to mash anything from Hip Hop, House, 80's & Rock to Disco, Funk, Soul, Indie or Motown. He has held residencies at, or rocked nearly every venue in Orange County for the last 12 years as well as numerous residencies & appearances at nightclubs across the West Coast from San Francisco to Mexico, Arizona, Las Vegas & everywhere in between.
Beginning at the age of 16 with a style firmly rooted in classic Hip Hop, his career was jump started while throwing party's for crowds of up to 1000 people even before the age of 18. His hunger for a more extensive knowledge of music had him digging through records of every genre in every spare minute of his time to develop the diverse style he is known by today.
Marc's resume boasts an impressive list of artists sharing stages with names like DJ AM & Travis Barker, T-Pain, 2 Live Crew, DJ Kid Kapri, Digital Underground, DJ Jazzy Jeff, Andy Caldwell, Morgan Page, Manufactured Superstars, Eek A Mouse, DJ Scene, Scooter & Lavelle, Treasure Fingers, DJ Homicide, DJ Vice, DJ Babu, DJ Spider, Coolio, Mickey Avalon, LMFAO & many more. He has worked numerous events with companies such as LRG, Patron, Cognac, PINK Vodka, Absolute Vodka, Seven Jeans, La Perla, BEBE, Wet Seal, Lexani, Playboy, T-Mobile, Jack's Surf Shop, 944 Magazine, Vitamin Water, DJ's for Obama & The Ryan Scheckler Foundation as well as celebrity events for Desperate House wives, The Mighty Ducks, Tyrese, Nick Carter, Katy Perry & many more.
---
Share
---
You might also like