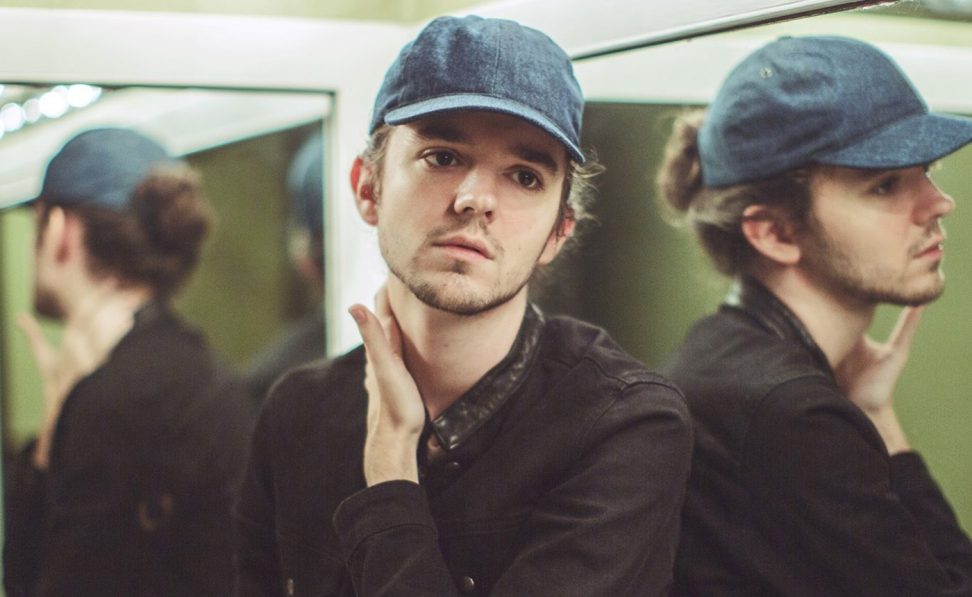 Born in Nantes 22 years ago, Hugo Leclercq aka Madeon was introduced to electronic music aged 11, when he came upon a documentary about Daft Punk. A few years later, his breakthrough came by entering an online remix competition for drum'n'bass band Pendulum. His repositioning of their "The Island" as tough, sparkling house won and kickstarted a string of anthemic remixes — for The Killers, Deadmau5 and Martin Solveig amongst others.
His "Pop Culture" video (the celebrated video featuring him live mixing 39 different tracks, featuring everyone from ELO to Britney Spears, into three and a half minutes of music) has now been played over 37 million times on YouTube. His production skills have also been called upon by some the biggest names in pop: alongside his credits on records by Muse, Ellie Goulding and Two Door Cinema Club, Coldplay as well and producing and co-writing three songs on Lady Gaga's 'Artpop' album.
Fast-forward to March 2015 and the release of his stunning debut LP, 'Adventure,' going straight to Number 1 on the Billboard Electronic/Dance album chart. The album features a fantastic array of collaborators including Passion Pit, Mark Foster from Foster the People, Dan Smith from Bastille, Kyan and Aquilo alongside Madeon, who also performs vocals on three tracks of the album. He toured this album with a live show across the world, including two headline tours across North America.
More recently, Madeon collaborated with Porter Robinson on the acclaimed single, "Shelter," out 11th August 2016, which features his vocals. To date, the track has received over 50 million streams across all platforms and was awarded Billboard's #7 Best Dance Electronic song of 2016. Together, they embarked on the Shelter Live Tour across North America selling over 115K tickets. They will continue the tour across Europe and Asia in February 2017. The collaborative project will come to an end with a final headline performance at Coachella later this year. In the mean time, Madeon has also been busy in the studio working on his 2nd LP.
To date, Madeon has received over 300 million streams on Spotify and over 150 million views on YouTube.
---
Share
---
You might also like