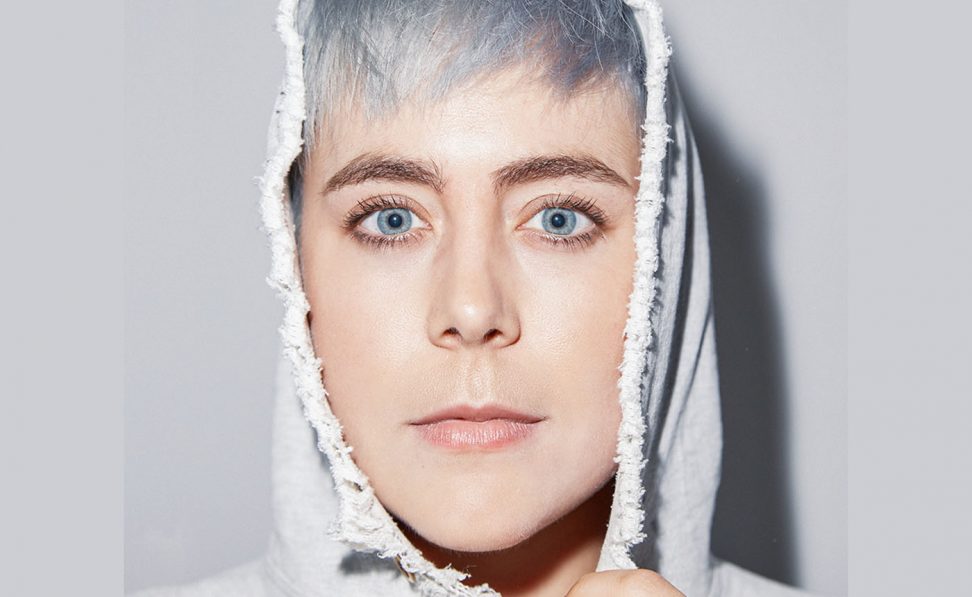 Raised in an atmosphere bursting with passion for music, LOUISAHHH (born Louisa Pillot) started singing and playing instruments at an early age before discovering a passion for DJing.
Starting at age 17, sneaking into New York City clubs with fake IDs, LOUISAHHH (a name chosen "as a war cry or a shriek of delight") has since honed a style that is hard but deep, tough but tender.
After moving to Los Angeles in 2006, LOUISAHHH became half of house-centric production duo NYCPARTYINFO, releasing records with Throne of Blood, Nurvous and Young Adults. However, it wasn't until Danny Daze requested some that LOUISAHHH's talents as a singer and songwriter began to shine, gaining more notoriety as modern classic 'Your Everything' climbed the deep house charts.
Amidst this whirlwind of excitement, a fateful meeting of French techno wonderkind, Brodinski spiraled into a fast friendship and eventual collaboration for Brodinski's young label, Bromance Records. With 'Let The Beat Control Your Body' and 'Nobody Rules The Streets' becoming peak-time anthems, and explosive vocal collaborations in the realms of both deep house and techno, LOUISAHHH was getting ready to release her own productions into the world.
2013 brings about LOUISAHHH's first serious solo EP – 'Transcend' – on Bromance records quickly following by 3 collab EPs with fellow French producer Maelstrom in 2014 and early 2015.
Supported by dynamic, emotional, ferocious DJ sets rife with technical finesse, LOUISAHHH maintains that "she is thrilled to be alive", and that her music is an active expression of this. Her second solo EP – 'Shadow Work' – for Bromance came out last September. In the meantime, she launched her own imprint, RAAR, in collaboration with Maelstrom. The very first EP was released in November 2015 (with a new project led by techno legend Dave Clarke). She's now back in the studio, cooking some new tracks for her upcoming record. Keep an eye out!
---
Share
---
You might also like