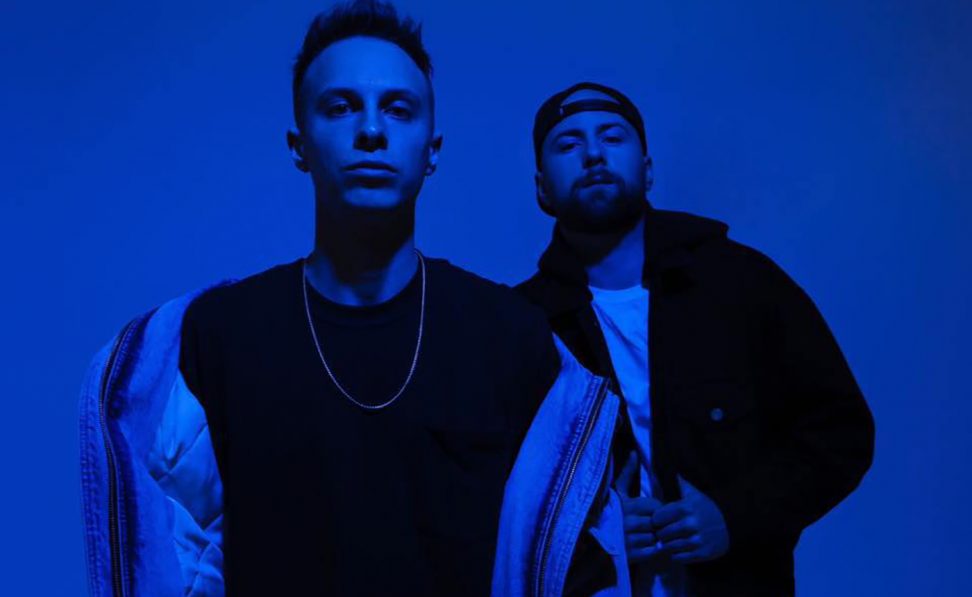 Origin: United States
Robert Gainley and Dr. No knew of each other for a while but had never really talked about working together. It took a good amount of whiskey before they decided they wanted to see what would happen if they collaborated on a remix. The following week they sat down, put in some work, and were amazed by the results. Truly impressed by what they just created, they decided to join forces, because what's better than one handsome man who's prone to fast and saucy behavior? Two handsome men that are prone to fast and saucy behavior. This duo has gained a lot of steam in a short amount of time and have already been supported by some of the bigger players in the game. 
This is only the beginning of what should be an exciting path for this duo. These two young men are often compared to Karl Malone and Jon Stockton, they always deliver and they like to wear high shorts.
Supported by: Morgan Page, Sidney Samson, Tommie Sunshine, Tritonal, Mako, Danny Avila
---
Share
Upcoming Event
---
You might also like