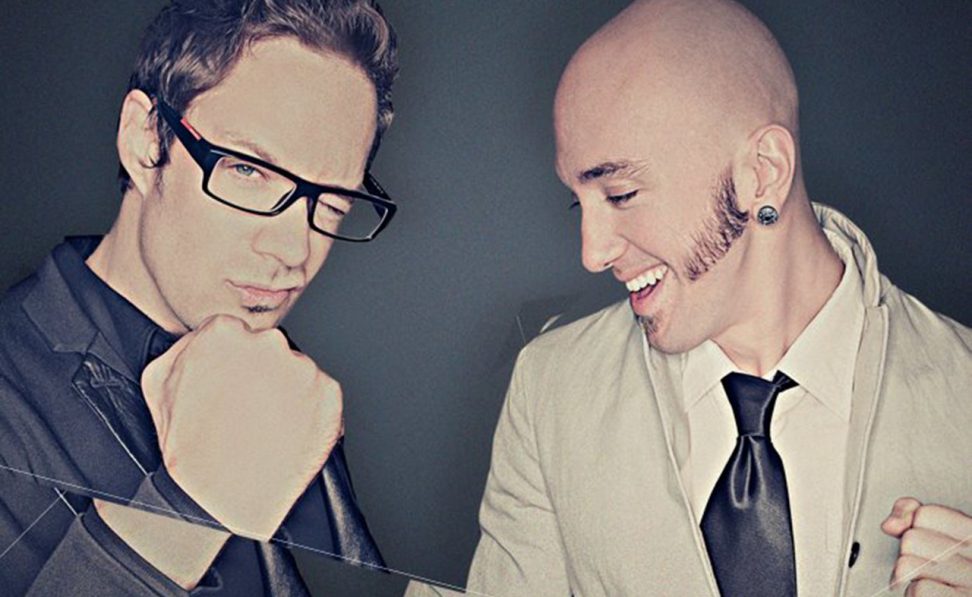 When a technical wunderkind and classically trained pianist join forces, musical harmony is
 attained. That was the case for La'Reda's Brion
 Charles and Nathan Barbour at least, whose vision for a sound that would unite heavy bass and euphoric vocals in melodic anthems came to fruition in the Los Angeles underground. Intent on proving that "forward" is more than a namesake, the visionaries have blazed on in their quest for the perfect marriage of these elements since their inception in 2010. Now recognized for their stand out work on Interscope, CherryTree, BlackHole, Rub-a-Duck and Holy Bangers, the pair has put their own unique stamp on remixes from artists as varied as PitBull, Kendrick Lamar, Natalia Kills, Sir Sly, Robin Thicke, and Seven Lions.
In the course of just a few short years this multitude of original and remixed material has propelled the duo to the stages of EDC Las Vegas, Coachella and LA's own Avalon, as well as to some of the biggest clubs across the country. With high-energy live sets that mirror their studio passion, La'Reda's fans are taken on a no holds barred ride marked by pure adrenaline and moments of breathtaking beauty. Officially signing to Cherrytree management in mid-2013, the future is now for the Los Angeles luminaries.
---
Share
---
You might also like