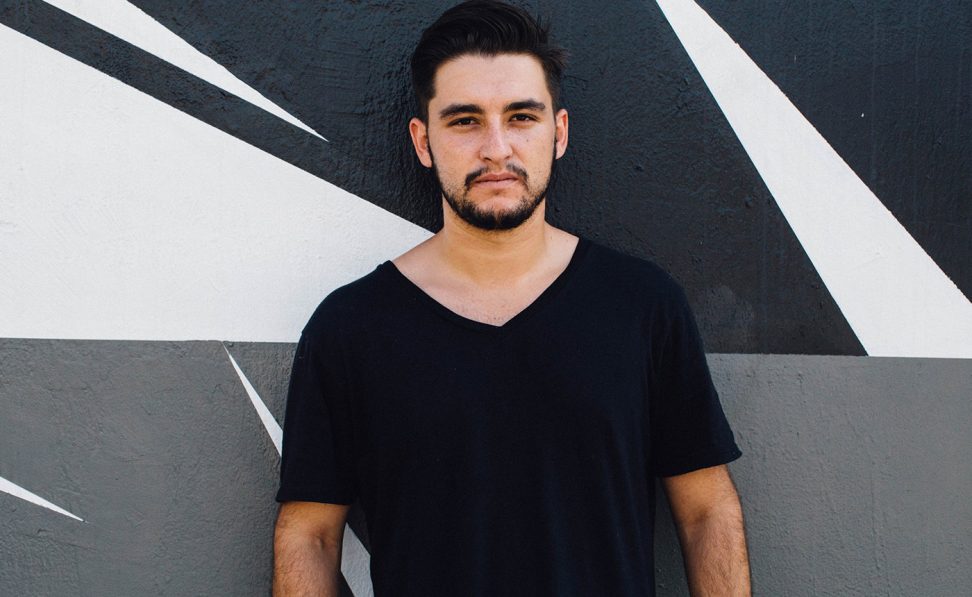 Born and raised in Miami, Landis has always been surrounded by the house music scene. At age 24 Landis has worked with some of the industries top artists including Chuckie, Borgeous, TJR, and Henry Fong. His sound combines a mix of electro, groove and old school house elements to create a vibe that gets the crowd moving. Landis has performed at some of the worlds top clubs and festivals including EDC Vegas, EDC Orlando, Pacha NYC and Ruby Skye. With support on multiple tracks from Hardwell, Tiesto, David Guetta, Showtek and more Landis is sure to be a unstoppable force in the coming years.
Interview
---
What's the biggest misconception about being a DJ? Or, what would people be surprised to find out about the profession?
People sometimes group DJing and producing together, yet they are such different art forms. I am lucky to have focused years into both DJing and producing separately, so now for me they both come naturally. I think producing is far more difficult than DJing, but some producers have difficulty reading and connecting with the crowd. So, to really be successful as a DJ you need to perfect both art forms.
What is your ultimate career dream?
Being able to see what the top guys are doing and being able to master their tracks has always been a dream of mine. There is a huge difference when a track has the top mastering in the game vs. a home studio mastering.
How important is it for you to experiment and take on the risk of failure?
The only way to become successful is to differentiate yourself from other artists. I don't see experimenting as a risk because it is such a necessity. People have told me that I have a distinct sound and I think that is one of the main reasons I will be successful. When producing you should never care about the "risk of failure"; all that really matters is whether or not you enjoy what you're working on.
What sound or noise do you love?
My musical preference is constantly changing and evolving. A year ago I was obsessed with Minimal ("Atom" by Nari and Milani will always be one of my favorites). Now I'm really enjoying Melbourne Bounce. This sub-genre of electro is really groovy but hard at the same time, and I think it's going to gain more popularity this year.
What gets you excited when you think about the future of electronic music and club culture?
EDM is still in an early phase, and I can't see any other way that pop music will go besides becoming more electronic. More unique sounds will be created and someone will make another sub-genre (like dubstep or trap) that will blow everyone away. I am still a fan at heart, and nothing compares to hearing something that evokes emotion.
Tell me about your most memorable night out as an artist or as a fan.
The last night of EDC Orlando may have topped any night I have ever had. It started by meeting 3LAU and talking production with him for a little. Then I met Cedric Gervais, and he told me that he would be dropping my remix that night. After, I went and hung out with Showtek, whom I have been in contact with for a while but have never met in person. Finally, I ended the night by going to see my buddy Henry Fong, whom I collab'd with a few months back, play at Tier. As I said, I am still a fan at heart, so hanging with some of my idols is unlike any other experience.
Do you have any memorable moments from past EDCs or any other Insomniac party?
I attended EDC Las Vegas, and honestly it was the best festival I have been to. While at the main stage, Cedric Gervais played my remix of his track "Things Can Only Get Better." I was in the crowd at the time, and not only seeing, but being among thousands of people jamming to your own track is completely surreal.
​Winning track:
Landis & Crespo – MOJO by cr2records
---
Share
---
You might also like