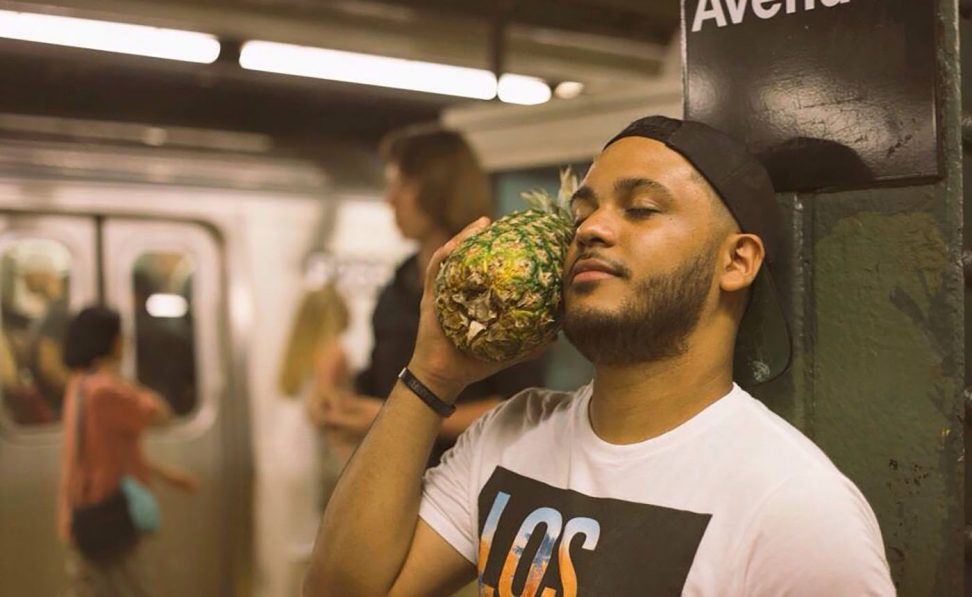 Born in Dominican Republic, raised in New York City, he has the best mix of both worlds. Over the years he has played at the best clubs NYC has to offer and was hired at number of events throughout the Tri-State areas, playing the best of House, Electro, DubStep & much, much more. "A true DJ is also a successful producer, entertainer, and musician. Being a good DJ is all about reading the crowd accurately, a talent that comes with experience. The crowd enters into a new world with my beats and I. It's just an awesome, heartwarming moment to experience as a DJ" says Patilla.
//
Hometown: New York, NY
Currently Living: New York, NY
Origin of Name: When I was 6 years old, I almost died after swallowing my grandmother's prescription pills. I know—sad story. Pills in Spanish [translates to] pastilla. After that incident, everyone in the neighborhood started calling me "pastilla" as a joke. I took out the "s" and decided it would be a good DJ name after all: La Patilla.
Weapon of Choice: Serato, Ableton and pineapples.
Source of Power: Steve Angello, Carl Cox and a few others.
Winning Track:
Winning Mix:
---
Share
---
You might also like