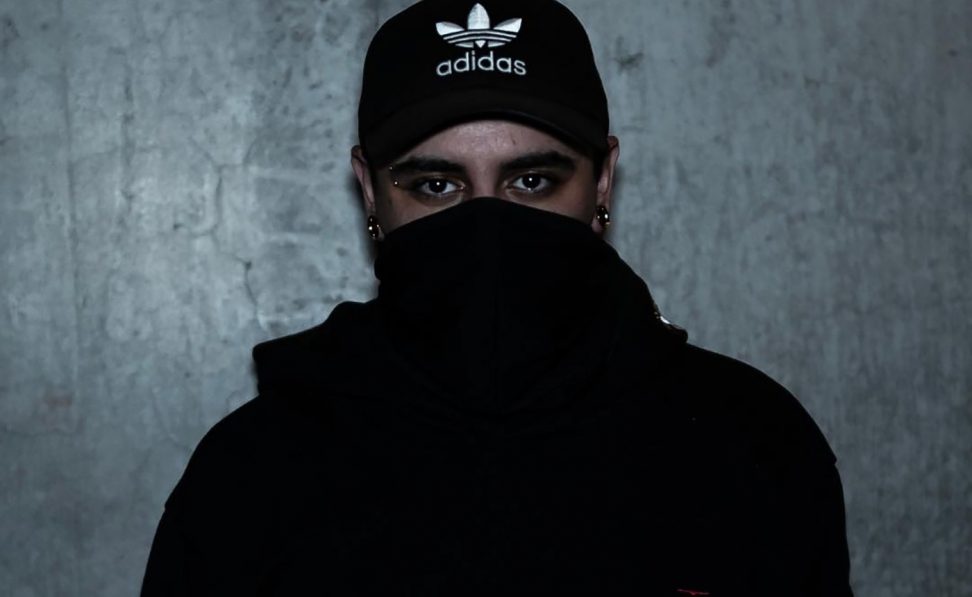 Genre: Drum & Bass · Dubstep
Origin: United States
Defining the sonic border of aggression and harmony, forward-thinking bass producer Kumarion is reimagining the capabilities of modern sound design.
While Kumarion is still a young name in the bass community, he's quickly garnered acclaim and accolades to make a fixed impression. His track, "Want It," stole the show during the abrupt 2020 festival season, earning co-signs from Boombox Cartel, CloZee, Feed Me, JOYRYDE, Madeon, & RL Grime. Since its February release, the track has accumulated over 1 million streams on Spotify and contributed to year-end honors from YourEDM ("Top 40 Artists To Watch"), Run the Trap (Top 20 Trap Songs 0f 2020), and FUXWITHIT (Top 50 Songs of 2020). In July, he followed his debut with Closer / Wanna, a two-track EP released with legendary European label UKF's Pilot Imprint. His next original work, "Enemy," found a similarly prominent placement, earning a spot on RL Grime's Sable Valley first-ever label compilation. Most recently, Kumarion kicked off 2021 making his debut on UKF with Instinct.
With the community and contemporaries behind him, Kumarion is pledged to delivering dynamic art that contributes to continued prominence of drum & bass in America. His undeniable impression on 2020 demonstrates his ability to connect with listeners with or without the ability to play these frequencies live. Expect more releases in the 175 BPM range as well as further exploration of the bass genre throughout 2021 and beyond.
---
Share
---
You might also like