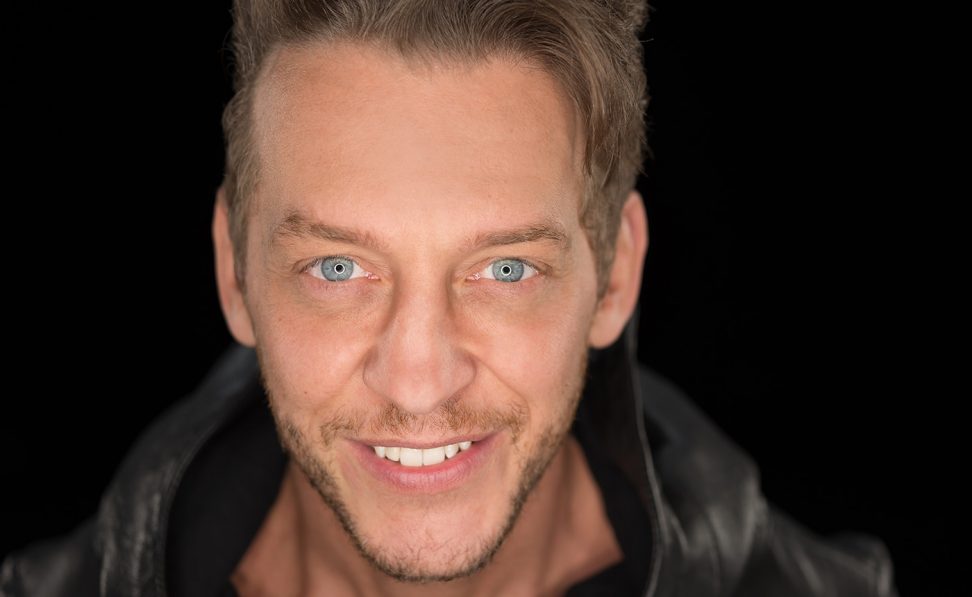 Origin: United Kingdom
With over a decade in the music industry actively performing and contributing the artist know as Kryoman is recognized for his creativity, music and positive attitude. He started out in Ibiza 2000 with residencies in all the major venues pacha, amnesia, space solidifying his performance roots and his love for house music. Later he met Cathy and David Guetta in their early stages and was snapped up to be a resident at their events. When David & Cathy Guetta's success started blossom to in 2009 they invited Kryoman to team up with them.
Kryoman designed a Robotic light show for this tour which sparked a sensation inspiring artists across the globe, including the 2011 super bowl performance with the Black Eyed Peas, Usher. Many more artists have since been creatively inspired by his work. Over the span of 3 years Kryoman performed 3 world tours with David guetta, the 2011 AMA's and the 2011 iHeart Music Awards. He also toured with The Black Eyed peas End tour, and has been featured in music videos with Pitbull, Usher, Nicky Minage. Kryoman performed 2 consecutive years at the Latin Grammys with Wissin & Yandel. To date you can find Kryoman performing the Main-stage of Ultra Miami while he continues his pursuit into philanthropic endeavors playing charity events such as life ball in Vienna Austria.
In 2018 reaching all of these incredible achievements Kryoman decided to embark on a voyage of discovery to re connect with his core beliefs as a humanbeing and find the new purpose in his musical career.
---
Share
Upcoming Event
---
You might also like