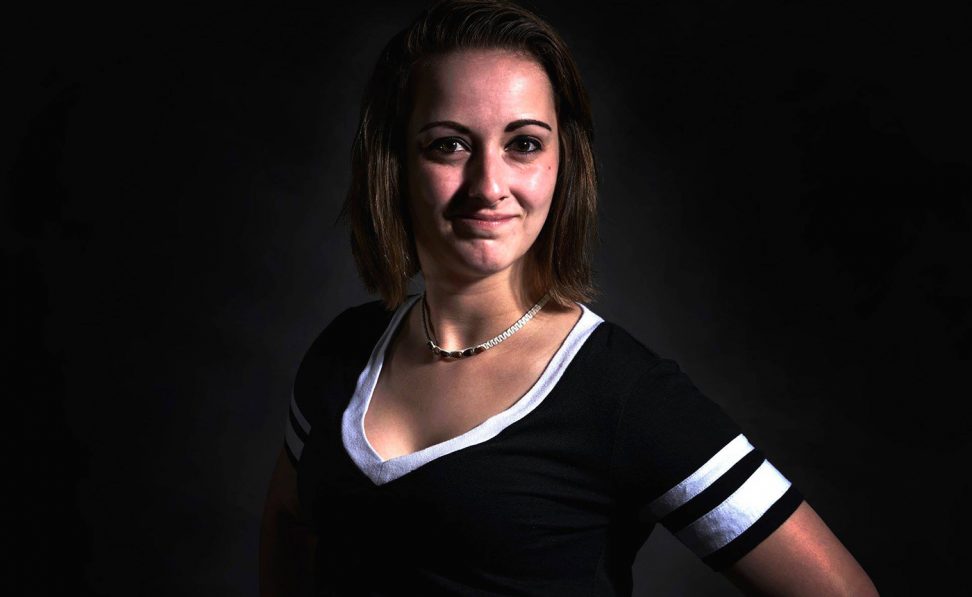 Origin: United States
Fair warning, this one is not for the faint of heart. Prepare for a brutal onslaught of uptempo hardcore brought to you by Krelisa!
Formerly known as DistorK, she's been turning heads in recent years with her quick mixing and even quicker track selection. Now, having rebranded, Krelisa is coming up stronger than ever, bringing all things angry and intense when it comes to hardcore, as well as some original productions! Specializing in Uptempo Hardcore and Terror while dabbling in Frenchcore, power & speed are key. Expect lots of crazy kickdrums ranging from 200 to 300+ beats per minute. Influenced by artists such as Sjammienators, Unproven, Hyrule War, Hatred, Cryogenic, Dissoactive, DRS and many more, Krelisa's sets will be sure to blow your mind over and over again!
---
Share
---
You might also like