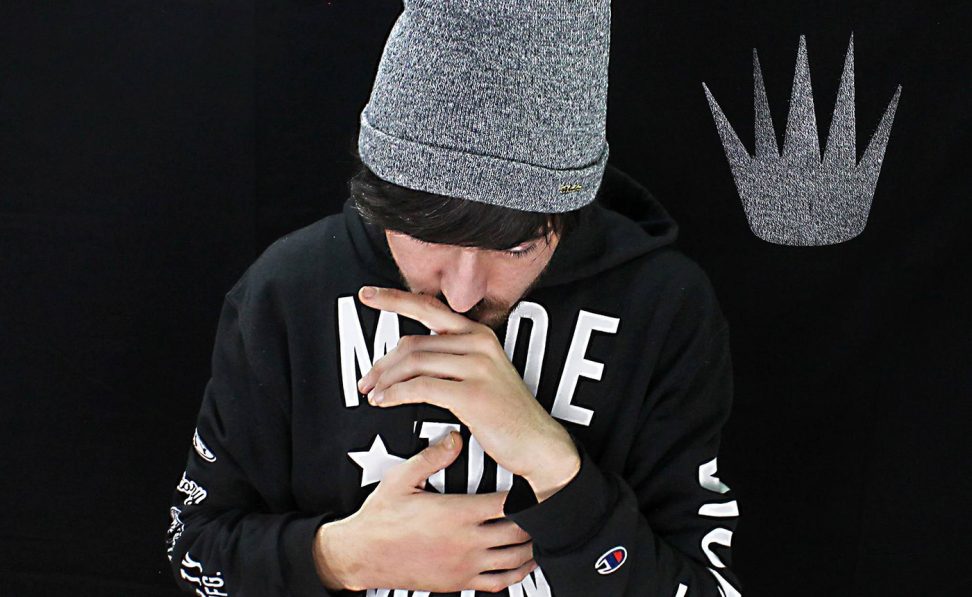 Mikey Klingman AKA Kid Nappa, currently residing in Los Angeles, CA has been working his way across the country rocking the dance floors of many clubs, venues, warehouses, performing with acts such as Figure, Vaski, NGTMRE, 4B, Reid Speed, Ill Gates, Riot Ten, and Dack Janiels, just to name a few.
As a child Mikey was fascinated by the UNDERGROUND scene, he found interest in things such as Break Dancing, Graffiti/Urban Art, Skate Boarding, and practically anything creative or outside of the mainstream. His early music influences were Punk, Hardcore, Underground Hiphop, and similar genres. After expanding his musical perception as a young teen he explored other genres such as Indie Rock, Experimental, Dance, and eventually expanded to EDM.
At the age of 14 he was enticed to enter the rave/underground dance scene and was exposed to artist such as Diesel Boy, Ak1200, Freaky Flow and many more. In fact the first big underground dance event was Flux at a dance hall across from the historical Madison Theater in Covington, KY. During the show he was invited backstage for the headliners DnB/Jungle turntablist set (Freaky Flow). With that experience and the influence of a close friend who got his first set of turntables gifted from Indianapolis DJ Cool Hand Lex he started to DJ. Currently Mikey is following his music career traveling the US and working out of his current city of Los Angeles.
---
Share
---
You might also like