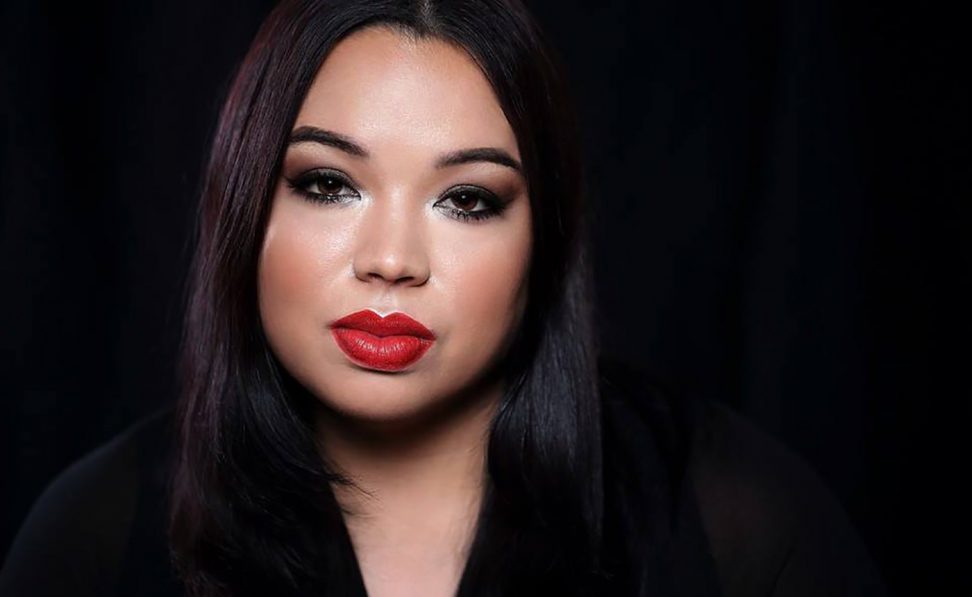 A world of sound at her fingertips, Khromata stands in the vanguard of storytelling and sensory manipulation in the modern era. With a finger on the pulse of the global psytrance scene, she draws the essence of tech-driven music to the surface with DJ sets purveying the sounds of the psychedelic underground.
Following years of experience playing psytrance shows and festivals across the country and around the world, Khromata now brings her versatile and spirited approach to sound weaving to the highly regarded Iboga Records. Driven by fun, energy and technical purity, she cannot be summarized by any single set or sound, making every Khromata performance an intoxicating, one-of-a-kind experience.
She has played numerous opening and closing sets for legendary headliners such as Astrix, Perfect Stranger, Ticon, Emok, Critical Choice, Atmos, Mad Maxx, Hypnocoustics, Hypnoise, E.V.P, Neuromotor, Deedrah, Groove Addict, StarLab, and more.
---
Share
---
You might also like