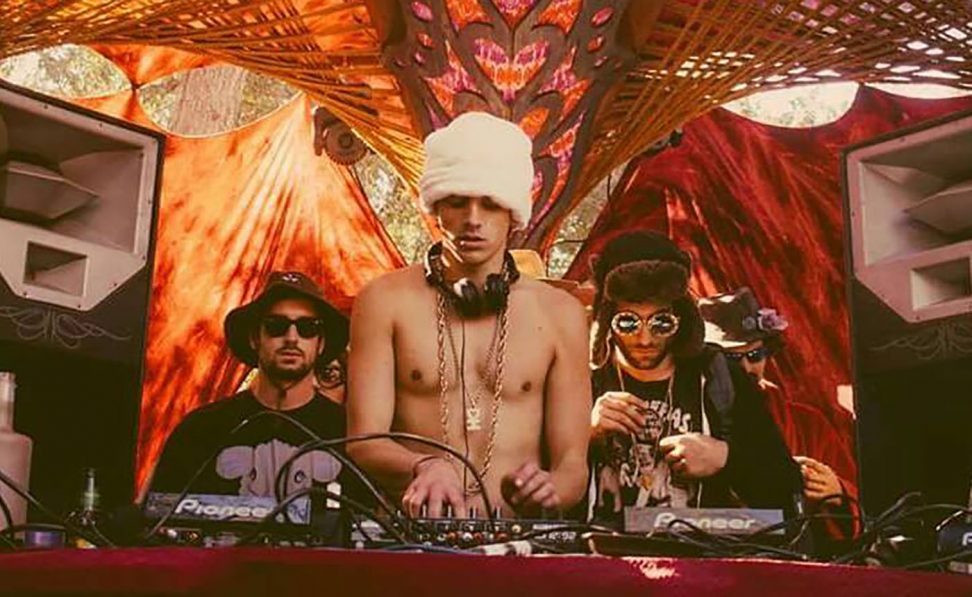 Kevin Anderson is a living party, that manifests itself inside the music and vibe when he DJs. Driven by a deep seeded passion for house music, Kevin understands that those roots lie in the party and in dance – which is what motivates him while he's behind the decks.
Where did it start? Kevin was caught partying a bit too hard as a teenager in high school, was punished by his parents for a full summer, and they bought him a pair of technics turntables to direct his passion for partying to music. Now, 7 years later Kevin is starting parties and causing ruckus on the dance floors with the tools and passion that were given to him that very boring summer.
Don't be surprised when you see Kevin's name on more and more events in the Southern California area. Kevin is now a Resident Desert Hearts Dj and recently has played with Dixon, Kill Frenzy, Justin Jay, Gigamesh, Zombie Disco Squad, and Walker & Royce. It's Inevitable that he'll only continue to build his growing reputation.
---
Share
---
You might also like