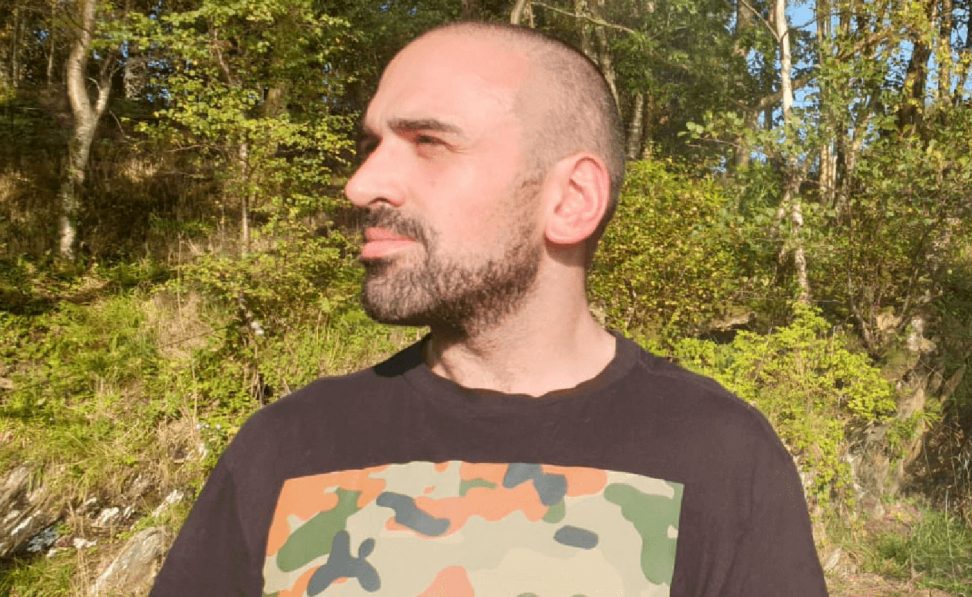 Origin: United Kingdom
Glasgow-based Kemal is best known as one half of the due Konflict, alongside Rob Data.
Konflict's music, strongly influenced by their love for Detroit techno, was influential in the shaping of the neurofunk subgenre in the late 90s and early 2000s. The majority of their material was released on Renegade Hardware between 1999 and 2002 during which a lot of their tracks held anthem status in the Drum and Bass scene, most notably Messiah which in 2010 was named the number one most essential Drum and Bass track of that decade by the influential Knowledge Magazine.
Kemal started DJing at an early age at underground parties in the mid 90s and later worked at the iconic 23rd Precinct record store in Glasgow. Within several years he had embarked onto the international club scene alongside Rob Data as their profile on the scene grew with a solid array of dance floor hits and remixes.
In the early 2000s Kemal continued to make music alongside Rob Data and the two started their own label, Negative Recordings, Kemal also had his own Cryptic Audio label, through which he released music until 2004.
Besides releases on Renegade Hardware and his own labels, Kemal's music appeared on labels such as Outbreak, Moving Shadow, Underfire, Audio Blueprint, Timeless, DSCI4, Cyanide Recordings, and Industry Recordings. Kemal also collaborated with other artists such as Dom & Roland, Technical Itch, Paul Reset, Black Sun Empire, Rob F and Impulse, and Dresden Codex.
In 2004 Kemal decided to quit the drum and bass scene to focus on more academic endeavours, and left a huge gap waiting to be filled by the new breed of neurofunk producers. Although many have tried to duplicate that original Konflict sound, nothing can compare to what Kemal and Rob Data have pioneered in 1999.
15 years later, a newly inspired Kemal has returned to the scene, much to the excitement of everyone that was there to experience him the first time around. Within days of his return, Kemal has bagged dj bookings at key dnb events across Europe. Kemal promises to bring the pressure in 2020 with his new track 'Parabola' as well as exciting new collaborations and remixes of some classic productions. Old and new fans can look forward to groundbreaking music that's one step ahead of the pack.
---
Share
---
You might also like