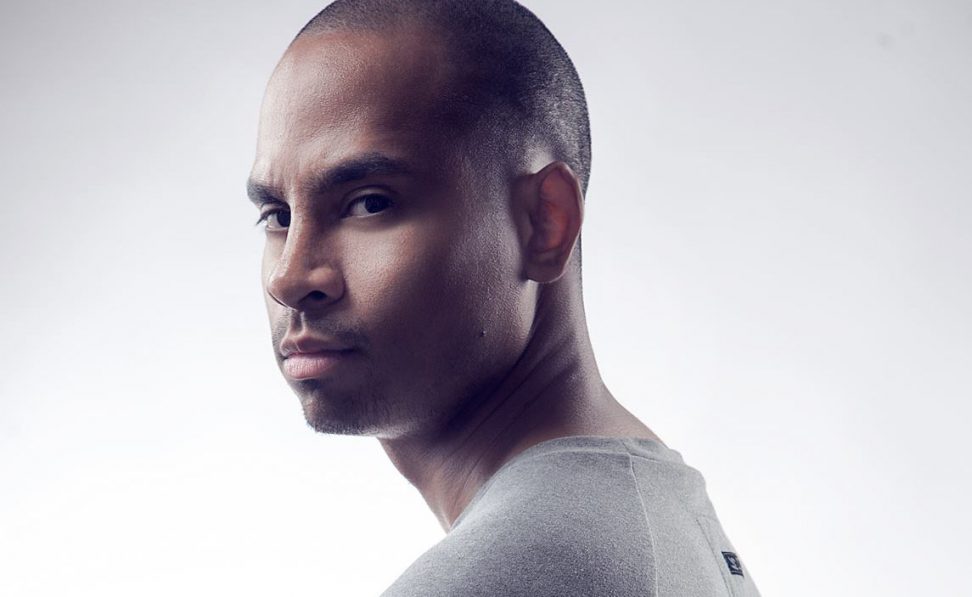 Reza Tuharea aka KC Jones is a very versatile artist. Besides being an MC/host, he is also a vocalist, singer and songwriter. Growing up as a little kid KC got infected with the musical virus by his father. He trained his vocals under the shower, at school, actually everywhere he could! Through out the years he developed his own sound. As he grew older KC got influenced by UK sounds such as 2step, garage and break beat. After hearing some of the UK MC's, he decided that he wanted to be an MC at parties as well.
Nowadays KC Jones is more into house music and he is developing himself as a MC/host, vocalist, singer and songwriter. His vocal skills got picked up by big names such as Alvaro, Gregor Salto, Franky Rizardo, Lucien Foort, Bakermat, Afro Bros and Goodgrip. From January this year he became the official MC/host of DJ/producer and upcoming artist Alvaro.
KC Jones is certain and preparing himself to become a good, well-known artist. With that goal on his mind, nothing can stop him!
---
Share
---
You might also like