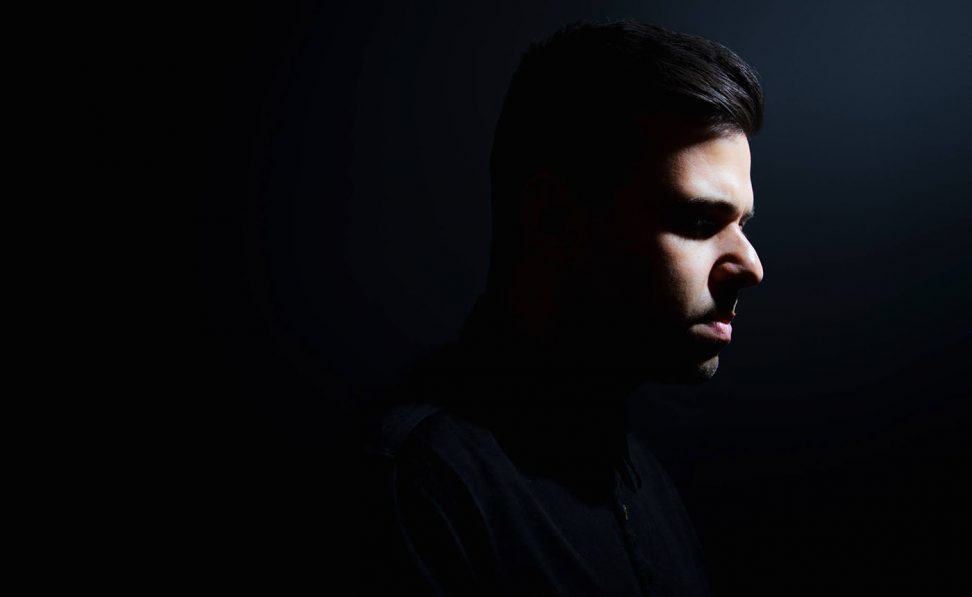 Since his first forays into drum & bass in the late 1990s as a burgeoning young DJ, there's no doubt that Kasra has now made an indelible mark on the scene, a mark that continues to grow ever stronger as his Critical Music empire prospers.
As Critical's figurehead, the demand for Kasra's DJing skills has escalated to the point of a schedule that sees him playing regularly every weekend throughout the UK and the rest of the world. Vienna, Budapest, Shanghai, Beijing, Miami, Berlin and, of course, his beloved Lodon are just a few of the places that have beared witness to the Critical sound, and the list just keeps getting longer. Quite a feat these days for someone who's not yet really gone deep into the production process.
This is all changing, though, as Kasra's been busying himself back in the studio, readying his own takes on the Critical sound. 2011 saw a collaboration with S.P.Y and also Jubei on the heavily rotated Sequence One EP. With many more collars to come and some solo cuts, expect to see many more Kasra productions gradually working their way into the sets of the great and the good of the D&B community.
Not content with a release schedule bursting with future classics and his own rigorous DJing schedule continually on the up, the label now boasts its own residency at one of the world's most iconic electronic music venues, Fabric London, where it can regularly be seen smashing up the place with an always-superstar cast of DJing elite from D&B and beyond. The first quarter of 2012 saw Kasra achieve what only a select few people around the world have managed in their careers; being asked to mix the new Fabric Live album was a huge honour and resulted in FabricLive 62 being one of the most successful drum & bass mix albums of the day.
"The rave George Cross, one of dance music's highest honours." —DJ Mag
So now as heads turns to 2014, it seems this is the tipping point for Kasra both as a DJ and a label head of one of the most inspiring imprints in dance music today. The Critical age is only just beginning.
---
Share
---
You might also like