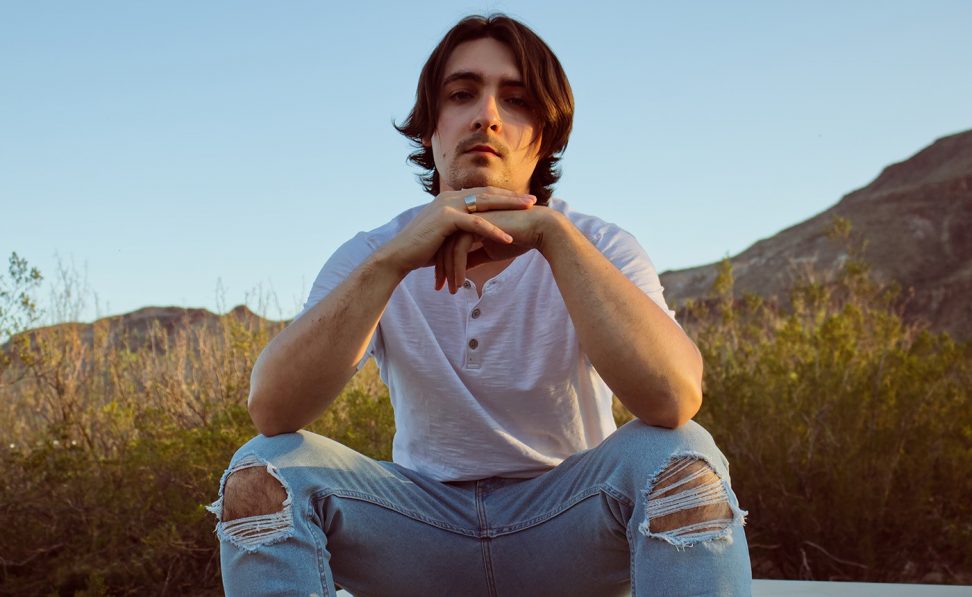 Genre: Drum & Bass
Origin: United States
Austin Texas based producer Justin Hawkes, formerly releasing as Flite, brings to the table a unique musical dynamic. His ability to span soft-toned character to sheer euphoric brilliance through the dark, earthshaking depths of bass music is what sets him apart in the leagues of global drum & bass producers. With a long catalog of works under Flite, his new era as Justin Hawkes represents a refined look into his musical expression.
With DJ and radio support from some of the world's top DJs, such as Andy C, Porter Robinson, RL Grime, Netsky, Friction, Sub Focus, Wilkinson and many more, Justin's music has resonated through top clubs and festivals across the globe. Amassing over 25 million streams on his various works, his music details a unique dichotomy of club and listener favorites. Ever eager to innovate, his variety as a producer has led fans through the many faces of drum & bass music.
The Virginia born industrial design student turned drum & bass artist launched his debut as Flite in 2013 with the track 'Blue Spark', supported by youtube drum & bass promoter Liquicity. Swiftly stepping into his newfound passion, Justin's 2014 release of 'Featherfall' brought the first of many BBC Radio 1 supports and the beginning of his relationship with UKF, one of bass music's largest advocates. His 2015 release 'Dive' with Seeking Blue marked the moment he would depart on his drum & bass journey with full force, leaving his studies to pursue music full time.
Justin's career had a momentum shift in 2017, with his debut EP 'The Cure' dropping on Liquicity records, part of 13 tracks releasing on significant labels such as Hospital Records, Monstercat, and UKF. His first appearance at Liquicity Festival brought European fans together for a years-awaited performance, with an annually anticipated return to the EU for festivals and club nights stretching from Prague to Nijmegen. Keeping the musical pressure on, Justin initiated a well warranted journey through the United States drum & bass circuit, and has regularly led energetic performances in cities such as Los Angeles, New York, Nashville and other American cultural hubs.
2020 saw the birth of a new era, with a momentous sold out performance at Brooklyn's Kings Hall alongside Sub Focus, Dimension, Culture Shock and 1991 during the Worship Artists North America tour, premiering his and Audioscribe's aptly titled anthem 'Hymn'. High in energy through a tumultuous 2020, Justin cemented his 10 year journey as a producer by launching into the new alias 'Justin Hawkes', leaving behind a legacy as Flite and powering through to the next level of his career.
Though his music is appreciated globally, Justin's sights are set on expanding the realm of Drum & Bass in North America. Working within the swiftly growing scene as a community builder, his passion for the music does not exceed his commitment to bring Drum & Bass forward as a genre, ever seeking to culture a bright future for American artists and fans alike.
---
Share
Upcoming Event
---
You might also like