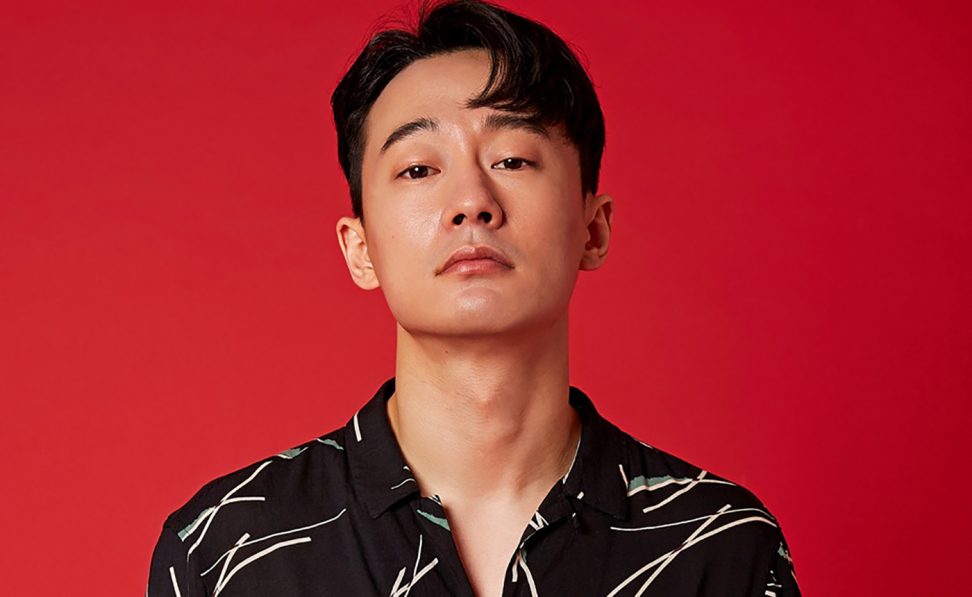 Origin: Korea, Republic of
Having built his career in the Korean rock music scene since 2004, JUN YOUNG broke onto the DJ scene in 2018 with his unique musical talent. His novel idea of mixing Nu Disco and House style as a performing DJ (DJ set), and through his experiences as an electric guitarist performing his solos on live sets, has helped him become a unique icon in the local DJ scene.
Based on his 10+ years of career as a frontman, vocalist, and guitarist, and based on a wide variety of stage experiences in broadcasting, festivals, and overseas live tours, JUN YOUNG has created a unique musical tune that is delivered through his energetic live performances, and is attracting a diverse audience. In 2019, he is keeping himself very busy with his musical creations and show schedules.
---
Share
---
You might also like