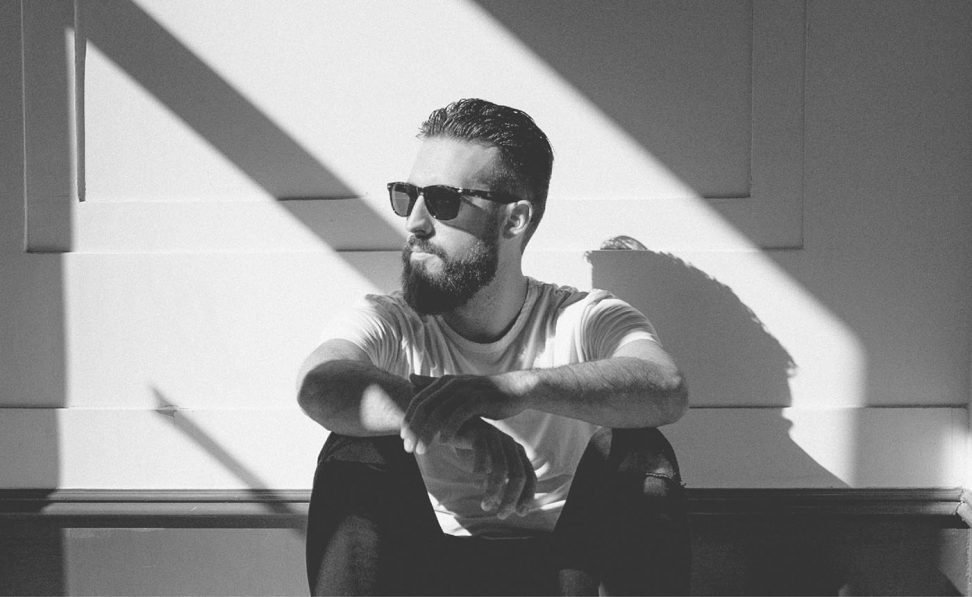 Josefono L Telefono is a musician, producer and Mexican DJ.
His passion for mixing, began during his career in Recording Arts at Full Sail University located in Orlando, Florida, where the many DJs he befriended inspired him to buy a mixer and a pair of CDJs to start mixing.
His experience and knowledge of various genres can be perceived in his fresh mixes, groovy mashups and live productions inspired by the music from the 60's to current music trends.
To introduce a new concept, spread and live the good music is what Josefono L Telefono looks for since he brought this project to life.
---
Share
---
You might also like