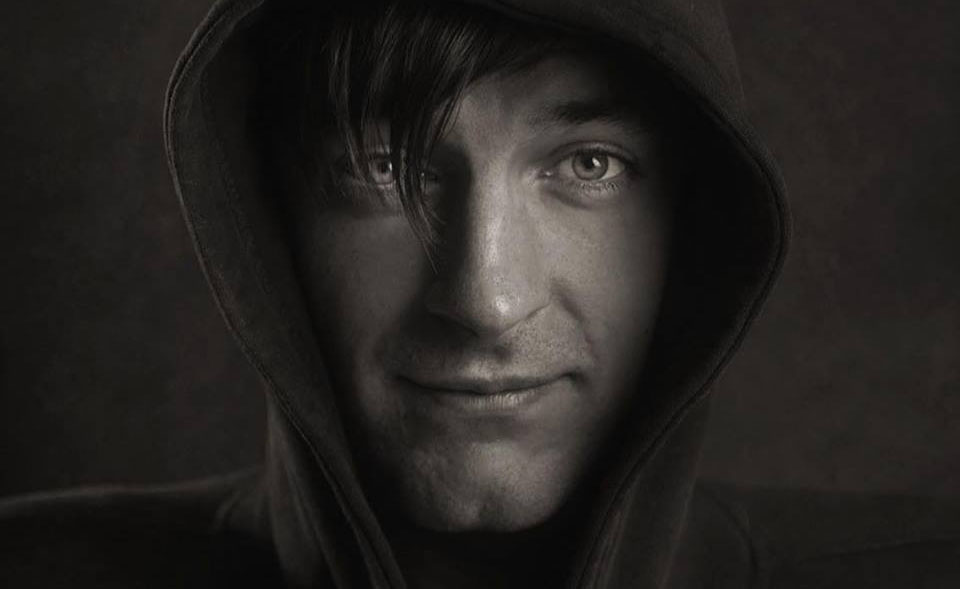 Joel Mull is a rare breed amongst electronic music producers. Classically trained on the piano from a young age, Joel's musical understanding goes beyond the traditional primal dancefloor dynamics often associated with techno. Having been bitten by the techno bug before he left school, his career in music began in 1993, and has been moving upwards ever-since, projecting his soulful slant on the techno blueprint and in the process providing the more musical, emotive ying to the colder, percussive yang of traditional techno. As such Joel occupies a special place within the scene, respected for not just his forward-thinking musical output and long, winding sets of deep and melodic tones but also for being a hard-working professional who has spent his time well, progressively working his way up the techno ladder with a consistent, clearly defined musical style.
When detailing Joel Mull's production career it's almost easier to name the labels that he is yet to appear on than to list the magnitude of seminal labels that have come calling for his work. Brief highlights include Harthouse (who released Joel's most recent album 'The Observer', Superstition, Turbo, Music Man, Cocoon, Drumcode, EC Records, Audiomatique, Liebe*Detail, Jericho and Saved Records. This variety of labels says everything about the versatility of Joel's approach to making music and his ability to balance sounds from across the spectrum with heavy-duty rhythms, chords, and melody.
A product of the small but highly productive scene that has grown up in Stockholm, it comes as no surprise that Joel's discography is heavy on associations with other key players in the creation of the distinctive Swedish techno sound such as Adam Beyer, Jesper Dahlback and Cari Lekebusch. 2010 will see Joel appear on Dahlback newly launched International Sound Laboratory label, remixing Cari Lekebusch's 'Cold Blood' while there will be follow ups to 2009's Forming Dies and Passing Through singles on Beyer's Drumcode and Truesoul labels including the release of Joel's third artist album.
As a DJ, Joel brings the same qualities he has exhibited in his studio work to the live arena. Comfortably combining music from across a range, Joel is a dynamic and interactive DJ who blends rolling basslines, harmonic synths, and energetic percussions to craft an infectious and atmospheric sound. Regularly touching down across Europe, Asia, Australia and North and South America, Joel enjoys a worldwide fan base. Most at home when building the marathon sets that allow him to explore the range of his musical inspiration, the Joel Mull sound has become a key part of the Drumcode events at which Joel enjoys a privileged residency and regularly plays back-to-back with Adam Beyer.
---
Share
Upcoming Event
---
You might also like