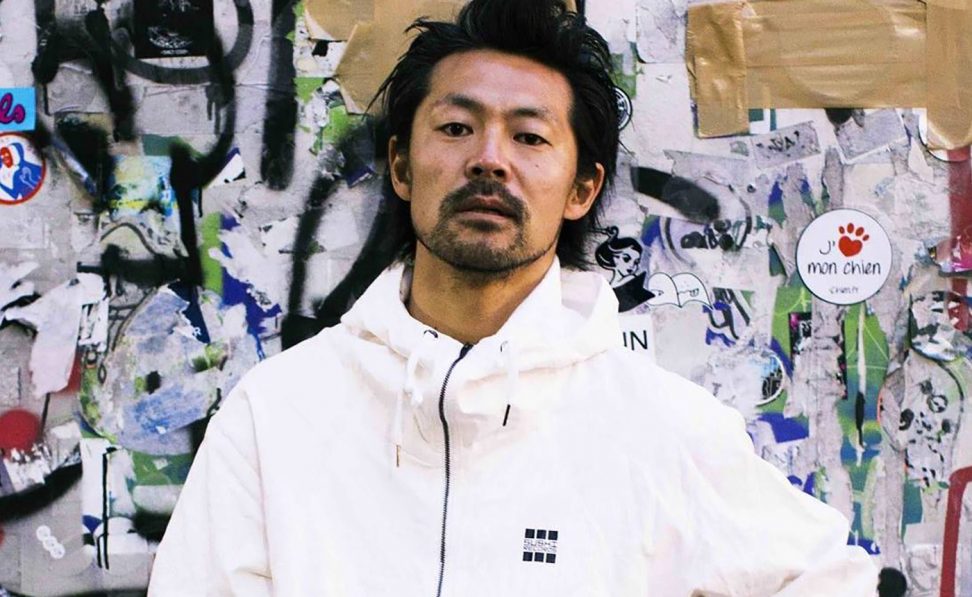 Origin: Japan
JAXX DA FISHWORKS is a Japanese DJ / producer who started his career in Australia, and is currently based in Tokyo after signing with big labels such as Ministry of Sound.
He's had releases on Ministry of Sound, NEXT HQ, MAIN COURSE, avex, SUSHI RECORDS, Hotfingers, LIGHTSTATES, etc and is a producer who creates borderless productions with his typical beats and melody.
The collaboration track "Swing" [SUSHI RECORDS] with Jersey Club's originator R3LL [Dim Mak] was premiered on NEST HQ which was admired by Annie Nightingale who has a huge respect for him. Because of that, he got a chance to appear on BBC Radio 1 as a guest DJ in May, 2017.
On top of that, he released "Don't Wait Up" with house producers such as Sinden, Bot, and The Count on Insomniac, who hosts massive festivals like EDC Las Vegas. One of his best works was that he released his official remix for Boombox Cartel's great hit song "Alamo" on Mad Decent, which is run by a dance music star Diplo.
With massive releases in 2017, his releases on Armada, Insomniac, NIGHT BASS, and Cr2 have already been decided in 2018. He is expected to be one of the most world-renowned producers in Japan.
---
Share
---
You might also like