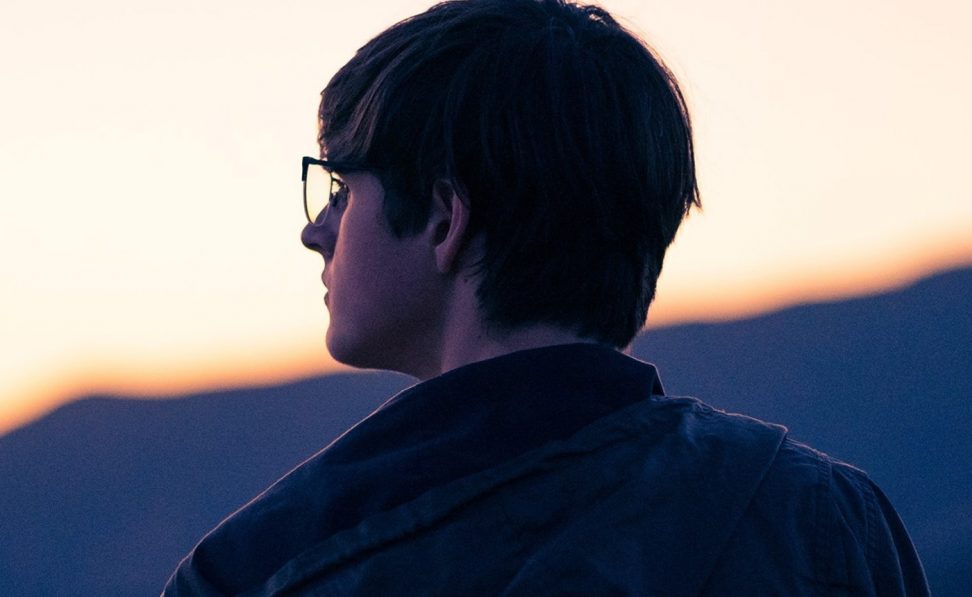 Origin: United States
Jaron Steele first picked up a guitar at the age of five, beginning a musical journey that he'd share with the world by age fourteen with his self-released single "Departure." This rock-infused electronic anthem was an immediate fan favorite that established him as a fresh voice in electronic music.
Leading the listener through an atmospheric journey of dreamy, acoustic lows and thundering symphonic highs, Jaron is a master storyteller. At seventeen years old, his innovative and inspiring sounds only mark the beginning of his legacy.
---
Share
---
You might also like