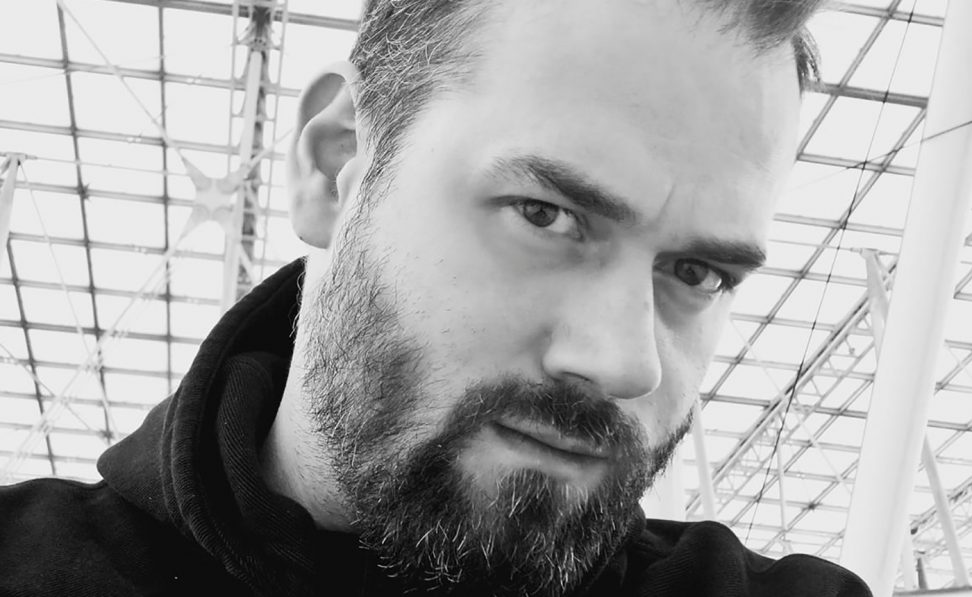 Genre: Drum & Bass
Origin: Hungary
In 2019 the name JADE is one that has deep respect attached to it in Drum and Bass circles, with his EATBRAIN imprint standing as one of the most highly regarded neurofunk labels around. For the last 5 years, the label has gone from strength to strength, with Jade headlining some of Europe's largest festivals, such as Boomtown, Dour, NASS, and Let It Roll, and clubs such as London's infamous FABRIC. His concept and sonic aesthetic has rapidly taken over a vast portion of the European drum and bass scene, extending across the Americas in recent years, establishing a firm and growing fanbase for him in that area of the world.
His belief in the neurofunk genre saw him starting to put out releases under the Eatbrain name in 2011, forging their specific and highly energetic take on dnb at a time where musical trends were moving in other directions. Forward unto now, and his work has affected the sonic landscape drastically – with Eatbrain events occurring regularly across Europe in both packed clubs and vast festival stages. Jade now stands as the head of one of the strongest identities in dnb, armed with an unrequitable urge to continually evolve and push his sound and the sound of his label into evermore dystopian future territories.
Hungarian-born Simon Gabor started unleashing his aggressive and forward-thinking style upon the world with 'GOT LOST' leading to a string of releases on Citrus Recordings that culminated in his first 'VENOM' LP. The tracks within including 'NO CURE' and 'VENOM' had an ongoing defining effect on the neurofunk genre, and are regarded as timeless classics essential to the history of dnb. Following the establishment of Eatbrain, he further explored the possibilities of the sound with tracks like 'AUDIO HYPNOSIS' and 'SMASH FACE', but most significantly he started to gather a crew of like-minded producers to release on the label and start the real growth. To date, Eatbrain has featured an impressive roster of artists, including fellow collaborator Mindscape, State of Mind, Teddy Killerz, L 33 and Mefjus just to name a few.
Jade emerged once again in the field of incredibly effective production for the dancefloor with the release of 'RESPIRATOR' in collaboration with State of Mind and 'THEY ARE MUTANTS' featuring on the 'MIRROR UNIVERSE' LP project. Since then, Jade has dispatched a pair of absolutely searing manifestos on EATBRAIN with the release of the AWAKE and PROPAGANDA EPs in 2018. These crowned his status as not just the leading figure of one of the most respected dnb labels, but also a true force to be reckoned with in pioneering new forms of tech-driven dnb, as well as transferring those sensibilities to other tempos.
The future is a vast place for Jade and his ability to slay any dancefloor with the vision of Eatbrain. Demand continues to soar exponentially for Eatbrain with every stunning release, and a huge audience of fans waits tensely for what 2019 will bring.
---
Share
---
You might also like