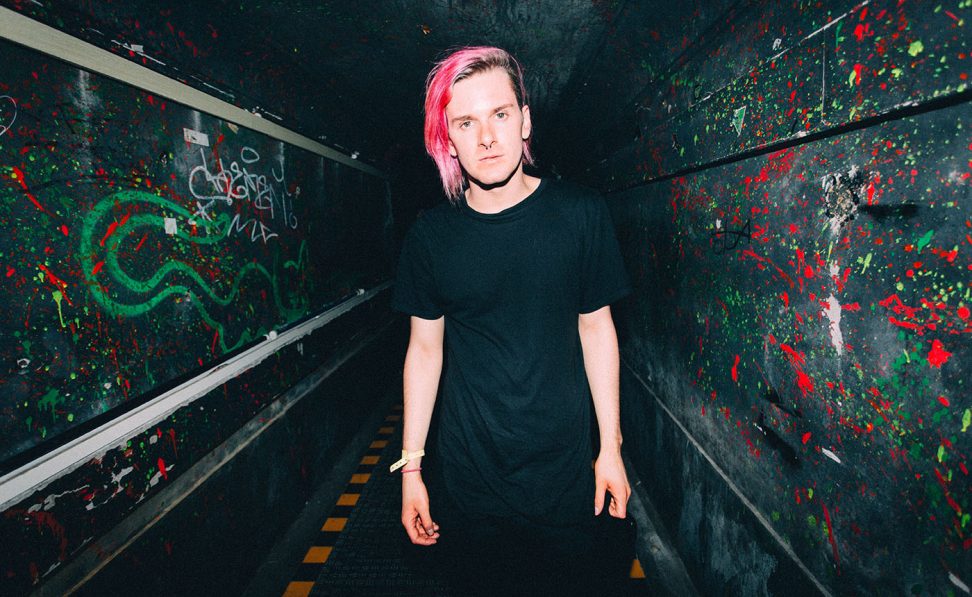 Jackal is one of electronic music's most dynamic producers. In less than two years, he has released nearly a dozen mixes and branded himself as a trap mastermind whose heart beats drum and bass. His career erupted in 2013 with the success of "Shakedown," a heavy beat-dropping original track with crunchy snares and 808s. Almost instantly, the record got picked up by LOUDPVCK, whose up-tempo remix hyped its way to being featured in Under the Electric Sky. Today the song has now reached over a million plays on Soundcloud.
Growing up in England, Jackal started to make music when he was just a kid. As a teenager he listened to mainly heavy metal, but around the age of 18 started exploring drum and bass. This ultimately led him to study music technology at the University of Canterbury where he began producing his signature punchy rhythms. The rise of Skrillex in 2011 inspired Jackal to start making music full-time. He holed up in his room and locked the door, only to emerge later as a seasoned DJ with a sound loud enough to be heard around the world. Since then, he's debut a number of tracks, including a release on Mad Decent with Grandtheft and an original collaboration featuring CRNKN.
His latest song "Chinchilla" hit over 200k plays on Soundcloud in just one week. It gained attention from several producers and warranted a repost from his creative influence Skrillex. Jackal's music is repeatedly supported by industry giants like Skrillex, Diplo, Zeds Dead, DJ Jazzy Jeff and Kill the Noise. In November 2014, he finished his first US tour of 37 dates, opening for Minnesota and G Jones on the Mind Machine Tour. Prior to that, Jackal did a small tour of Australia in March, hitting five cities in just over a week. Always searching for a fresh sound, he looks forward to bringing new music to his fans around the world.
---
Share
---
You might also like