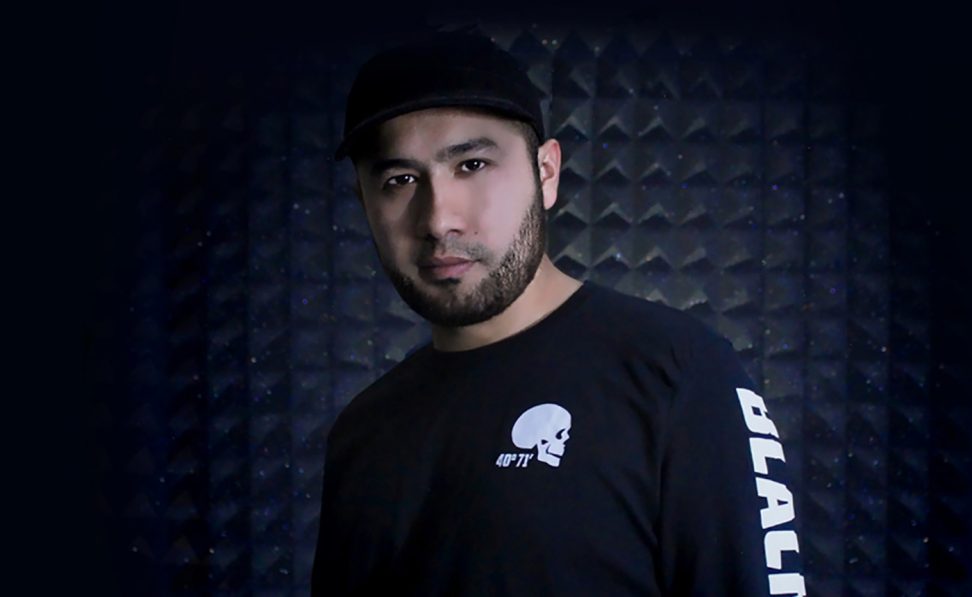 Origin: Mexico
Hugo Venegas (INTERACTIVE NOISE) – Born in Mexico, Hugo started to submerge himself in music at a very young age. His great passion for music eventually evolved into creating computer-generated beats. He experimented with a variety of electronic music genres, which led to the birth of the Interactive Noise project in 2007 – his main driver was to develop a truly fresh new style of music.
Interactive Noise is made for those seeking to find high quality, original music that shifts boundaries. As a live act, Interactive Noise has performed at many of the world's top music festivals; as a producer, he has published several tracks with some of the most important international record labels.
Hugo (Interactive Noise) made quite an impact on the progressive trance scene in 2010, when he produced his debut album Rewire, released through the SpinTwist label. The album tapped into the current progressive/psy trance revolution, and set the trends for fans wanting a more progressive 21st Century style of music. The album seamlessly blends many electronic sounds, including progressive house, with strong doses of techno and minimal sounds added.
He has received acclaim worldwide for his original productions, establishing him as one of the new names to watch in international dance.
His second album called "Synthetik pleasure" indicator of the awesome playful progressive trance is Merging quotes from various electronic music styles into a hypnotic Progressive groove, the Mexican artist creates a one-of-a-kind tension between familiar and surprising sound elements. Again it is this fusion of solid Progressive Trance and unpredictable noise experiments that creates an irresistible catchiness.
---
Share
---
You might also like