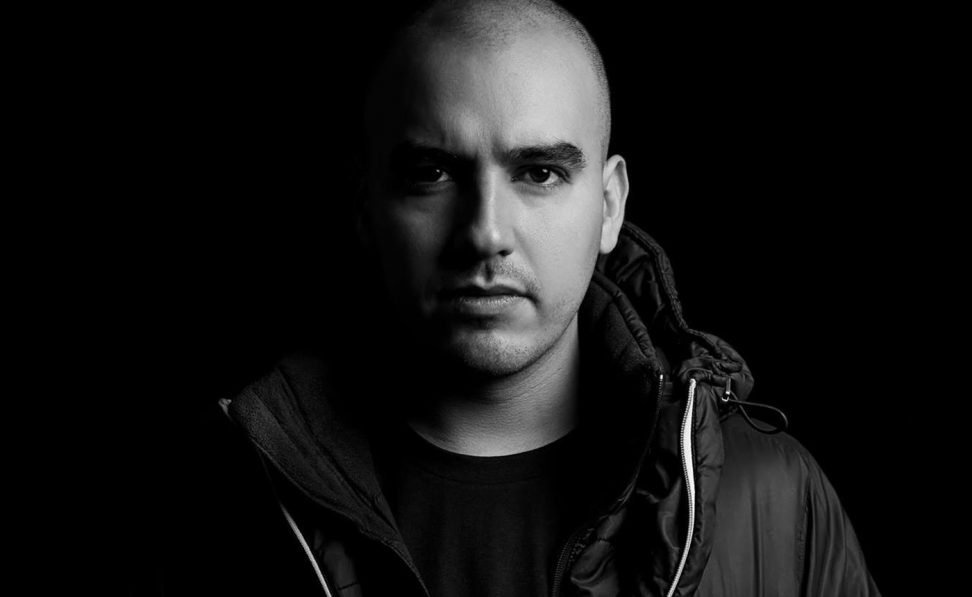 Origin: Mexico
Intelligence is Enrique Fernández Tanco From Guadalajara, Jalisco, México. He starts to produce music by the age of 19 years old. Having influences from most of the electronic music genres but more than anything, influenced from psychedelic trance music, he decided to begin the journey into the Psytrance Production.
After this, he got interested in the world of synthesis & audio. Enrique decides to move to Mexico City and begin his sound engineering carreer to gain knowledge and go pro, taking music production and Postproduction for Movies at the same time. After finishing school, he started working as a Sound Designer in the film industry in which he has developed the ability to work in different platforms of the Sound Editing , Music and Cinematic Industry, and taking this perspectives to his own creations on Intelligence Music.
Intelligence is described as Powerful, Futuristic, Mechanical Psytrance know for its Complex and Glitchy rhythms and abstract cinematic atmospheres. this is the Solid result of hard practice and non sleep hours he's got during all this years, and he's already released 3 EP's under different labels (Catalyst MX, Dacru BE and Expo SA ) , as well as numerous tracks on Different labels (24/7 , Grasshoper , Spun , Mutagen , etc… ).
Intelligence Sounds will connect your mind into an abstract brand new world of psychedelia, enjoy the experience.
---
Share
---
You might also like