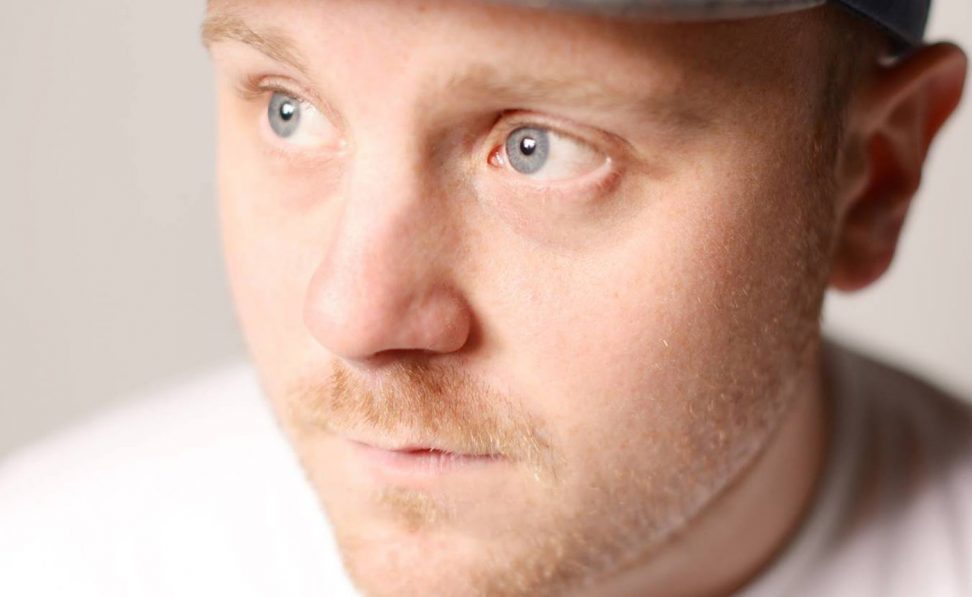 Origin: United Kingdom
It is fair to say that, in 2016, Huxley has fully arrived. Still young but with experiences in the booth and studio well beyond his years, he has a fine array of tools at his disposal. Over the last seven plus years, the friendly character has excelled at many different styles, often ahead of the curve. He does well swung drums as well as bass, main room house and deeper, musically accomplished offerings that stir real emotion.
Proof of that lies in his varied and vital discography. Coming on labels like Hypercolour, Tsuba and 20:20 Vision, it includes many club hits and plenty of handy DJ weapons, but also an ambitious and widescreen debut album on Aus Music, which has become a regular home.
Always refusing to stay in one sonic niche for too long, Huxley – whether working solo or with close friends like Sam Russo or Ethyl – switches up his sound, tries new things and colours outside the lines with every new outing. Not afraid of a big hook or slaying bassline, he is an artist who unites a variety of sounds, styles and scenes with ease, and always proves as fun as he is well informed.
As a DJ, Huxley is someone as comfortable headlining a vast festival stage as he is holding down a small and sweaty basement. He does so from Africa to Australia and is the sort of selector who always delivers a slick, high impact dose of the good stuff. Such is his definitive sense of taste that he continues to lead from the front on his own Rinse FM show. It is there he welcomes exciting guests such as And.ID, Truncate and Vin Sol, and there that you get a wider window into his musical world.
The next project on his horizon is No Idea's Original, an outlet for a wide range of house and techno sounds from Huxley and peers. It has also developed into a party series that has showcased the same sort of fad free, impactful club music that has made Huxley the much loved headline maker he is.
---
Share
---
You might also like