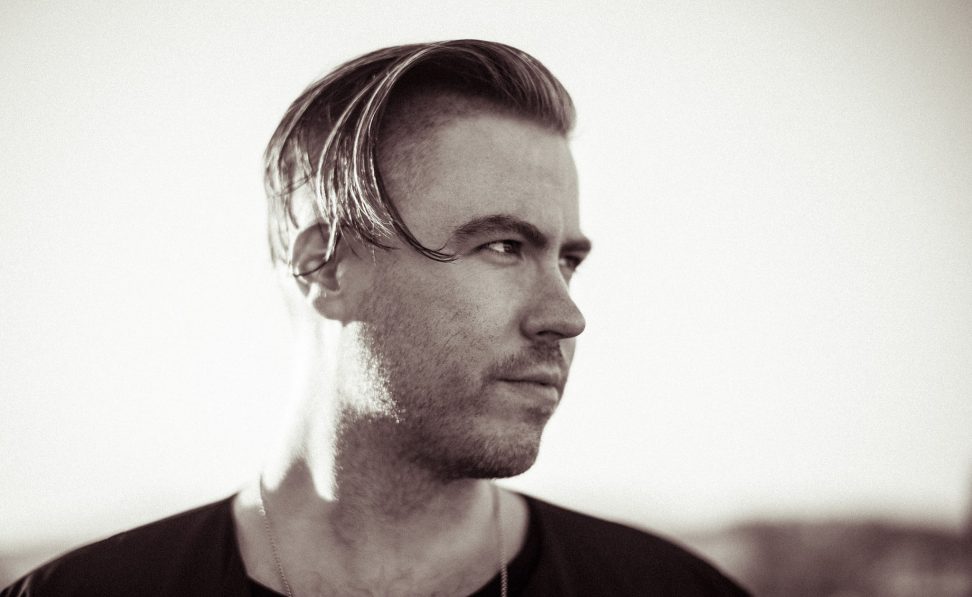 Human Life, a.k.a. Matthew Wasley just wants you to listen to his music before you try to label it. "My goal as a producer and DJ is to challenge the idea that an artist has to stick to a narrow genre of music without changing. Growing up, my favorite artists were the ones that constantly pushed themselves to do something new." Following this path is the mission of Human Life's music. Currently drawing inspiration from Underground House, Techno, leftfield Disco & vintage Pop, Human Life connects these influences via strong melodies paired with production that mixes modern electronic sources alongside live instruments & vocals.
These influences come to bear in Matthew's latest release "El Diablo". A collaboration with red-hot singer Anabel Englund. El Diablo is a major step forward for both artists with lyrics influenced by Jim Morrison, harmonies reminiscent of The Beach Boys, and deep, disco influenced production with an early 90's touch. The release marks the second time the pair have collaborated, the first being their track "Falling" which was released with the Hot Creations family in 2013.
Originally from Boston, Matthew now lives in Los Angeles where he met Anabel and the two became fast friends, soaking in the city's underground warehouse parties together. It was in this environment that Matthew also cut his teeth as a DJ, working to define a style that connects his varying influences while still keeping an ear to the dancefloor. The result has been requests to play standout gigs at some of the world's best venues including Verboten in NYC, XOYO in London, Razzmatazz in Barcelona and even the world famous Coachella Music Festival in 2014.
Human Life's breakout Smash "In It Together" (released on Defected Records) set the tone for the project with a remix from none other than the late Godfather of house music, Frankie Knuckles, which resulted in a No.1 on Traxsource for 4 weeks and praise from BBC Radio 1's Pete Tong who said "they don't make 'em like this anymore" live on air. Moving forward we can expect much more to come including collaborations with Santé & Adana Twins who also contributed their own massive remix of El Diablo for its release on Exploited/Win.
---
Share
---
You might also like