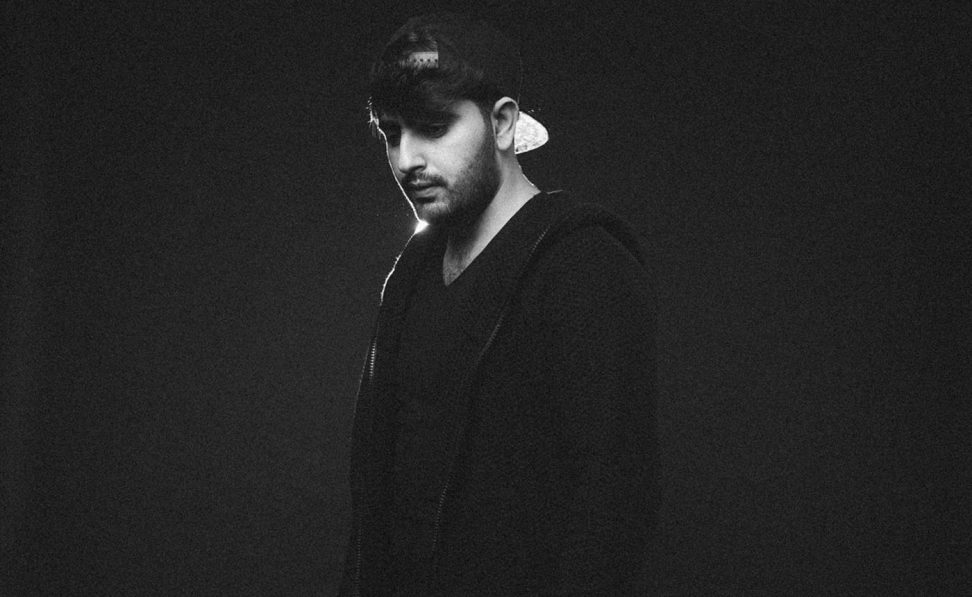 25 years old, Heyder is an original and creative music producer from Azerbaijan. He was fond of music since childhood and was aimed to get the right education to play and compose it. He was educated as a pianist for 7 years. After, he fell in love with EDM music and decided to produce EDM.
Heyder has started his EDM producer career in 2014, by making amazing remixes to tracks of well-known producers and improving his music producing, mixing, and sound engineering skills. In a short period of time, he has shown the world that he is capable of creating amazing music. With the big room house track "Shock" and other remixes, he's got a strong reputation among other European EDM producers.
He is also well-known for his remixes for: Dash Berlin ft. Roxanne Emery – Shelter, Zedd – I want you to know ft. Selena Gomez, Armin van Buuren – Together and many more. Heyder's latest original track "Won't Give Anything" (ft. Alex Staltari) was released on Blue Soho Recordings.
---
Share
---
You might also like