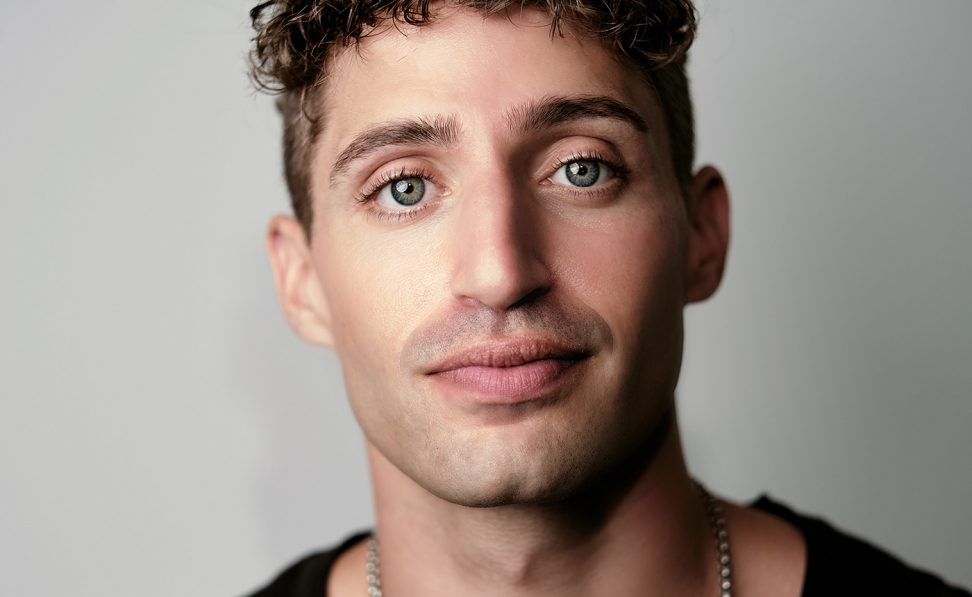 Origin: United States
Hayden Kramer, better known as Herobust, is a Bass Music Producer from Atlanta, GA. Most notable releases include "Skurt Reynolds" via Mad Decent, "Sheknowshebad" via SMOG, and "Pump This (with Snails)" via Owsla. It was in Atlanta that Herobust started off making Hip – Hop inspired tunes. After climbing the ranks of the local music scene, Herobust noticed that his music slightly resembled elevator music when placed before an EDM set. As a self – proclaimed rule bender, it was this realization that triggered an overhaul of his creative process focused on integrating the filthiest sound design from Hero to date.  "I'm Aloud" is Herobust's latest EP, released via Mad Decent.  "I'm allowed to make whatever I want, so it works in that way," he says about the album. With the help of this release, Herobust skyrockets as a pivotal face in the bass music movement.
Armed with his arsenal of new sounds, techniques, and confidence, Herobust takes a visit back to his roots. His new releases will be inspired by Hip – Hop, with plans to include some of the hottest names in Rap music. Herobust is touring throughout the US this summer with appearances at EDC NY, Hard Summer Festival, and Imagine Festival to name a few. And recently, Herobust has been commissioned by the likes of Kill The Noise, Barely Alive, and NGHTMRE for official remixes.
Herobust was innovative on his path to get on the radar of these momentous acts. "Even if DJs love your track, they may pass on playing it if it's difficult to mix" he explains. He started to arrange his tracks in a way that made them convenient to play out. With time, he garnered the support of Diplo, Skrillex, Bassnectar, Flosstradamus, Destructo and others. This success sent Herobust overseas for international touring and on to play showcases for Mad Decent and Buygore during Miami Music Week 2016. Herobust has been featured on BPM Sirius XM, Billboard, Rolling Stone, MTV and many others. "I'm Aloud" debuted at #22 on Billboard Electronic Charts, and Herobust has recently surpassed 100,000 fans on Facebook.
On musical influences, he states – "What you're hearing come out of me is just really an amalgamation of all the music I'm around, and because I legitimately like it, I'm going to throw it in. I couldn't even stop it." Through it all, Herobust cites Outkast, Skrillex, Kill The Noise, and Flosstradamus as key influences to his production.
YourEDM includes Herobust in their "Top 5 Best Trap Artists 2016" and Insomniac credits him as "one of the hottest voices in the trap-dance movement". With accolades such as this, he vows not to disappoint with his future releases. If this much is clear, 2016 proves to be a definitive year for Herobust.
---
Share
Upcoming Event
---
You might also like