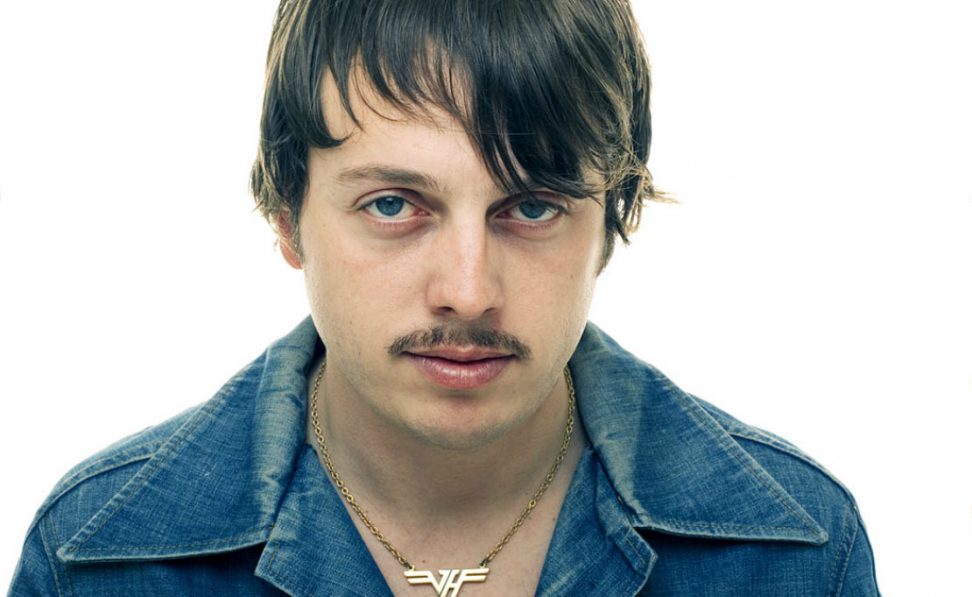 "I let my worldview define the DJing," says disc jockey du jour Graham Funke, "Not my DJing define the worldview." Seasoned in nightlife, well-read and well-rounded, the Los Angeles native has always drawn inspiration from the brightest beacons of other industries, whether it be Mark Twain or Robert Evans or Bob Guiccione, and implemented those influences into what he sees as the basic compounds of DJing: philosophy and science.
Craftsmanship and creative programming have kept him in the good graces of the nightlife community, gainfully employed by the finest venues, and while many other DJs' resumés are inundated with past parties for whichever Reality Star is popular at the moment, Graham Funke has actually worked for some persons of note, from Presidential stock like Hillary Clinton, to short-list movie directors like Bryan Singer and Brett Ratner, to number one recording artists like Christina Aguilera and Sting, to box office superstars like Will Ferrell and Dustin Hoffman, to the most eccentric personalities like Marilyn Manson and Jenna Jameson. His pressbook includes notice in a wide spectrum of local and national media, and his corporate client list might be torn from a page in Forbes.
Taking a cue from the life of thespian Cary Grant, who claimed "I just play myself to perfection," Graham Funke has appeared in a cadre of television commercials, and utilizing the fine education he received at both the University of San Francisco and UCLA, is a published journalist. But the majority of his time is spent behind turntables, in cities across the US and abroad, with regular monthly appearances in the nightlife meccas of Las Vegas, Hollywood, Chicago, and Miami.
In order to dispel misconceptions about DJing and insert some fun back into the game, Graham Funke delights in his partnership with the highly-regarded DJ StoneRokk, known together as The Captains of Industry, producing a steady output of music, video, and literary projects to promote the craft they have both spent almost two decades honing. Individually and collectively, they are also part of the SKAM Artist roster, arguably the most premier DJ booking agency in the ever-burgeoning business of nightlife.
---
Share
---
You might also like