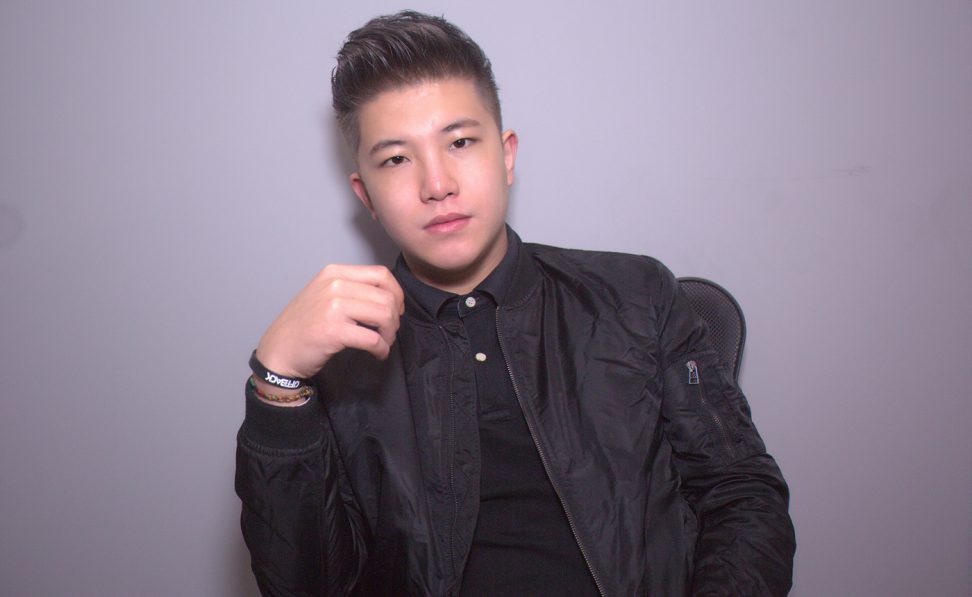 Origin: None
Since 2012, he has emerged as a distinctive figure in the country's leading clubs and music festivals.
He has millions of fans in China and called him'the king of the scene'.In early 2013, China's most outstanding music label:' Modern Sky 'to sign, make him have higher professional quality and room to improve.
He began his Asian tour in 2015 and has been performing in Japan, Singapore, Malaysia and many other excellent Club places, and has been supported by different fans from different countries.
In 2017, he took part in the biggest electronic music festival in China, main stage of "Storm electric syllable", and performed with several of the world's top 100 DJS.
"MUSIC IS LIFE" is the same belief that he built GIFTBACK. With the keen and persistent music, as well as years of experience in the field, he made more and more people find and enjoy the nature of music, to understand the power of music in life.
Has been engaged in professional DJ 9 years, he began to learn music from the age of 6, on the keyboard, guitar, percussion are studied. He was the drummer and bassist of the rock band.
Now he is the Music manager in Club Sir.Teen,Beijing. He told Hiphop, Trap, Reggae and a variety of small electronic music style and the latest electronic music have a lot of out of the ordinary understanding, continuous pursuit and accumulation, he received a large force of many insiders support.
---
Share
---
You might also like