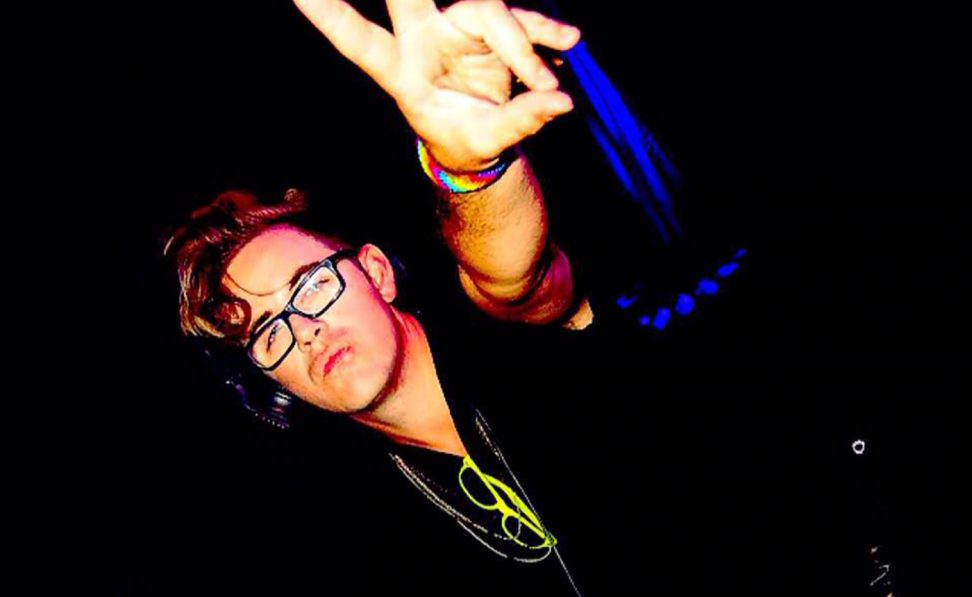 Geoffrey Fox found his passion for DJing back in 2009 at the age of 19. He caught his first break shortly after getting booked on the main floor of Mickey's in West Hollywood and hasn't looked back since playing many events throughout Southern California. His style is always evolving with the ever changing dance music scene by always adding new sounds to his sets but seems to have found his roots in the soulful chicago house with the godfather, frankie knuckles, being one of his biggest inspirations for his actions both on and off the 1's and 2's.
During his career thus far he has played many different styles of events essentially bridging the gap between the straight, gay clubs, and the gay circuit scene by having a passion for music that reaches beyond the gender, race, or sexual orientation norms.
In 2016 he headlined Orange County Pride Week playing 11 parties in 7 days. from 4 sets during the main event at yost theatre to a yacht party to beach parties to dive bars it was one hell of a week. He also debuted at the beautiful new vegas caliber venue, Mansion Nightclub in July and has been invited back several times stating its one of his new favorite places to play.
He has torn the roof off 2017 and is booking nearly double the number of events as he booked in 2016. He has added some notable shows to his resume like the internationally renowned "Booze & Pancakes" Art Show in Los Angeles which he played for in January and in June when it returned to los Angeles headlining both events, He recently played Orange County Pride for the 4th year in a row at the main event at Yost theater and for the first time ever on the sands of laguna beach's west street gay beach which was such a great experience for him to be apart of, he hopes to be back again next year. In addition to Pancakes & Booze and Pride, he continued to branch out even further by playing at Outback Steakhouse @ the Pike in Long Beach during Long Beach pride as well as Upgrade DnB the #1 Drum and bass event in oc and also by playing at Louisiana Charlie's for the 4th of July with an audience of approximately 2,500 people. He maintains several residences during the week as well with bookings at Main Street Bar, Louisiana Charlie's, and XS Afterhours in Long Beach being his second homes away from home.
He continually strives to refine his skills and is constantly learning about his craft and sees DJing as a lifelong journey sharing his love for this music by taking on several apprentices at a time and sharing his knowledge with them. He strongly believes creating music or art of any style and believes it needs to be encouraged for anyone who is yearning to learn because the music is greater than all of us and we each deserve a spot to get our groove on and an opportunity to create the sound behind the emotions we cant always express through words. Thank you for reading, see you on the dance floor soon. #ForFoxSake
---
Share
---
You might also like