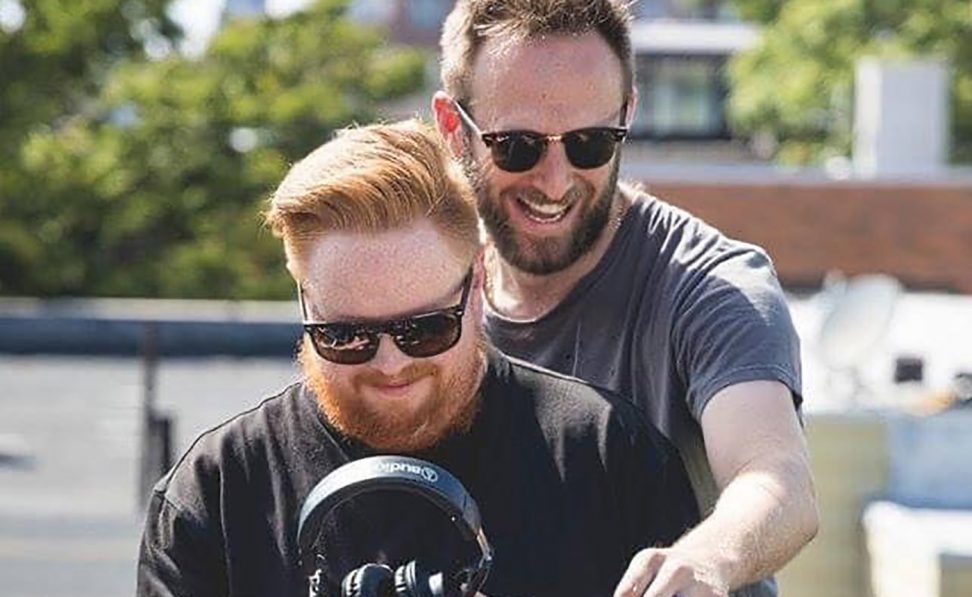 Genre: Progressive House
Origin: United States
gardenstate is one of the newest electronic dance music acts that have hit the ground running for Sweden's Marcus Schossow & American born Matthew Felner.
Their first meeting was through Marcus Schossow's first hit of 'Mr. White' grew the attention of Matthew Felner a Talent Buyer for an event production company to book him for his first North American show back in Feb of 2008.
Once he spent the week at Matt's place in New Jersey a friendship blossomed in the place where most of their time was spent in the "gardenstate".
Ever since then, their love of deep progressive melodic music has never faded to the point of when they spoke in 2019 they saw the potential of two friends coming together with their knowledge & love of melodic music tastes to produce some spellbinding pieces of music to share the world.
With a busy show schedule from the beginning with shows at Echostage DC, Melrose Ballroom NYC and Ministry Of Sound in London, this duo quickly saw something they could've only dreamed of and it's just the beginning.
---
Share
---
You might also like