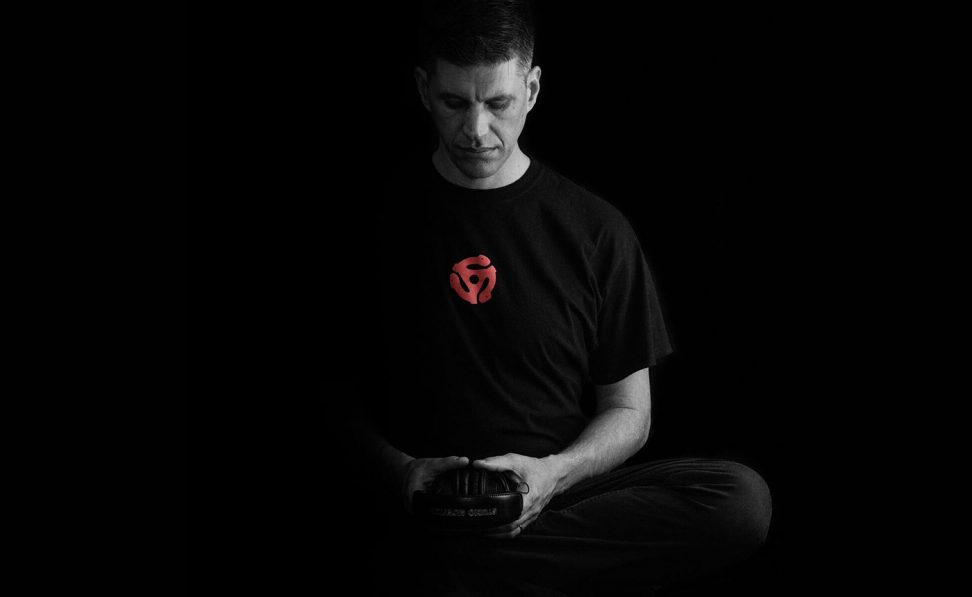 Origin: United States
Ganesh is one of the Los Angeles dance scene's early innovators. His unique sound and style has made him stand out from the crowded ranks of L.A. DJs, and mindset and motivation continues to serve him in his career that spans now over two decades. Ganesh has made himself one of the most sought-after Trance artists as he took on the title of "Dreamstate resident", gracing the stage of Insomniac's crown jewel — EDC Vegas.
Starting his DJing career in 1995 in Santa Barbara, CA, like most DJs, Ganesh began by playing small house parties, clubs, and occasional one-off shows. Willing to do anything to get a gig, he would even offer his own turntables and mixer for the second room. Not satisfied with playing just for other people, Ganesh took DIY to heart and in '97, started the Santa Barbara club night "Digital" which was dedicated to the harder side of dance. Booking DJs he wanted to showcase while honing his own skills and style, thus began his longtime friendship with his mentor and L.A. legend: Thee-o..
Ganesh has played across the country, displaying his matchless style of trance to large capacity crowds alongside world-class talent including Paul Van Dyk, Cosmic Gate, Astrix, John OO Fleming, Ferry Corsten, BK, Nick Sentience, Baby Doc, and more. He's held residencies with the notorious productions of R.O.A.M., Warm & Fuzzy, and TeknoKlub parties as well as club "Red" which was voted "best after-hours" by Los Angeles' "New Times".
Wanting to support the scene's producers and labels, Ganesh took up writing about the music he loved and held the Genre Editor position for the monthly music magazine "Freebass". He has published a monthly column on the state of UK Hard House/NRG in the late 90's and early 2000's that featured reports and news from as far off as Australia and reviews of the newest, most innovative tracks. Ganesh has also conducted multiple interviews and label profiles on the global scene's elite.
Ganesh has been a source of inspiration to the new ranks of up-and-coming DJs. Working as a genre buyer/vinyl pusher for the best record store in LA, the infamous "Vinyl Fetish", Ganesh began devoting entire walls to Hard Trance, NRG, and UK Hard House at time when shops had hardly heard the style. He brought a new sound to the L.A. dance scene with a style that blended heavy pulsating bass lines, intense rhythm, and razor-sharp synths. His current sound has evolved but the feeling is as driving, energetic, and memorable as before.
---
Share
---
You might also like