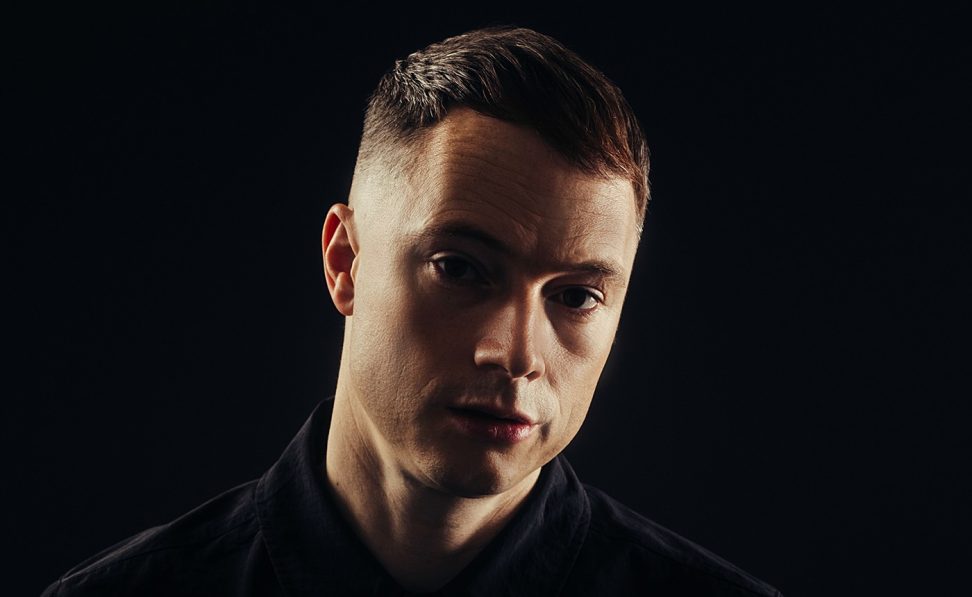 Genre: Drum & Bass
Origin: United Kingdom
Multi-award-winning Friction is one of the most revered and respected electronic music artists in the world today. Cutting his teeth in the drum & bass UK underground of the early 2000s, Friction's build from one of the most passionate, most technically skilled DJ's into an all-round anthem producing artist has been relentless. 
 Today he co-owns the globally renowned labels Shogun Audio & Elevate Records, and previously hosted the BBC Radio 1's weekly drum & bass show for 6 years before moving on to concentrate on studio and touring. Deemed by Pete Tong as 'one of the big dogs', he entered the coveted D&B Hall of Fame at the 2011 D&B Arena Awards. 
 Friction's own productions have gone from strength to strength releasing on imprints such as Metalheadz and Hospital in the early years before founding his own Shogun Audio label in 2004. With 18 years under its belt, it is now a powerhouse in the world of bass music, responsible for nurturing and kick-starting the careers of many of the scene's biggest producers today. 
 Now off the back of a slew of releases including his debut album 'Connections' plus singles including 'By Your Side', 'Your Love' and the Radio 1 playlisted 'Good To Me' comes his sophomore album 'After Dark'. The record features the likes of Pola & Bryson, K Motionz, Kanine, Poppy Baskcomb, A Little Sound, Shells and many more. Set to be released Sept 2022.
---
Share
---
You might also like