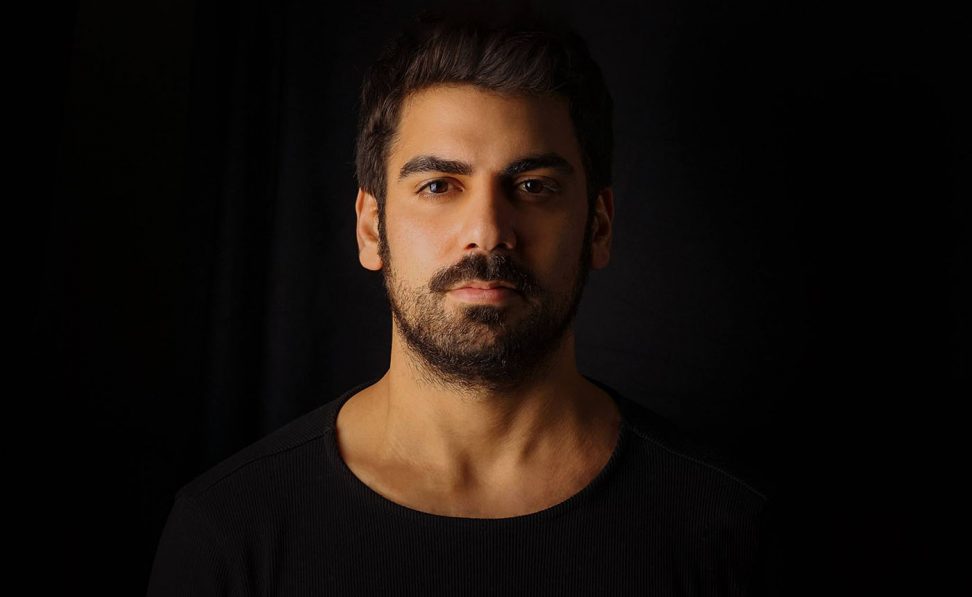 Since 2006, Progressive Psytrance artist Freedom Fighters aka Shahaf Efrat has been making dance floors tremble around the world. Since his humble beginnings in Tel Aviv, Israel, his name has gone from relative obscurity, to a massive threat on some of the worlds biggest festival stages. From Electric Daisy Carnival (United States) thru Hadra Festival (France), Maitreya Festival (Australia), Playground Festival (Brazil), The Gathering (Japan), Ommix's Atmosphere Festival (Mexico), Groove Attack (Israel) to name a few.
Not limiting himself to the confines of only psytrance, he draws influence from many genres which gives him a sound of his own. Over the course of his career, he has had the opportunity to not only remix, but work side by side with some of the scene's biggest names. The likes of Astrix, Simon Patterson, Ace Ventura and Skazi, only make up a portion of a massive list. With these collaborations and remixes has come some massive results including anthem "Marshmallows" with legendary Captain Hook, which has gained over 1.5 million views on Youtube till date.
An idea can only be confined for so long, and with psytrance becoming a global revolution, it was only a matter of time before others started to take notice. Freedom Fighters is now one of the most sought after names in the traditional trance scene after a groundbreaking remix of Simon Patterson's Beatport #1 "Dissolve". His remix not only put his name in the sights of other trance artists, but also landed him a spotlight on the world's largest electronic music radio show, Armin Van Buuren's legendary "A State Of Trance".
After 5 Beatport #1's, It was time for Freedom Fighters to show the world his true colors. After a year of intense focus and dedication, February 25, 2015 saw the release of his highly anticipated album "Rebel", out on world class label HOMmega. Not only was the album artistic success, But it saw itself sit at the #1 spot on Beatport for multiple weeks in a row, cementing his name as an artist worth remembering.
---
Share
---
You might also like