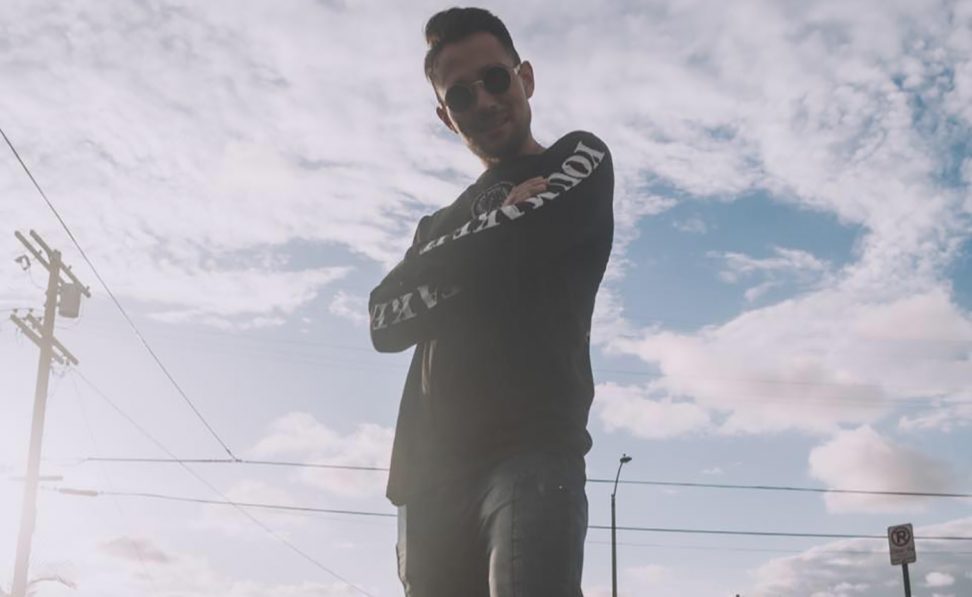 Origin: United States
FELD-SCARR is the stage name and brainchild of Shane Feldman-Scarr, a freeform music producer and DJ based in Whittier, CA. FELD-SCARR isn't just a DJ, he is an EDM supervillain, who used intense basslines and hypnotic soundscapes to terrorize his listeners.
You should love him and his music, but fear him as well.
---
Share
---
You might also like