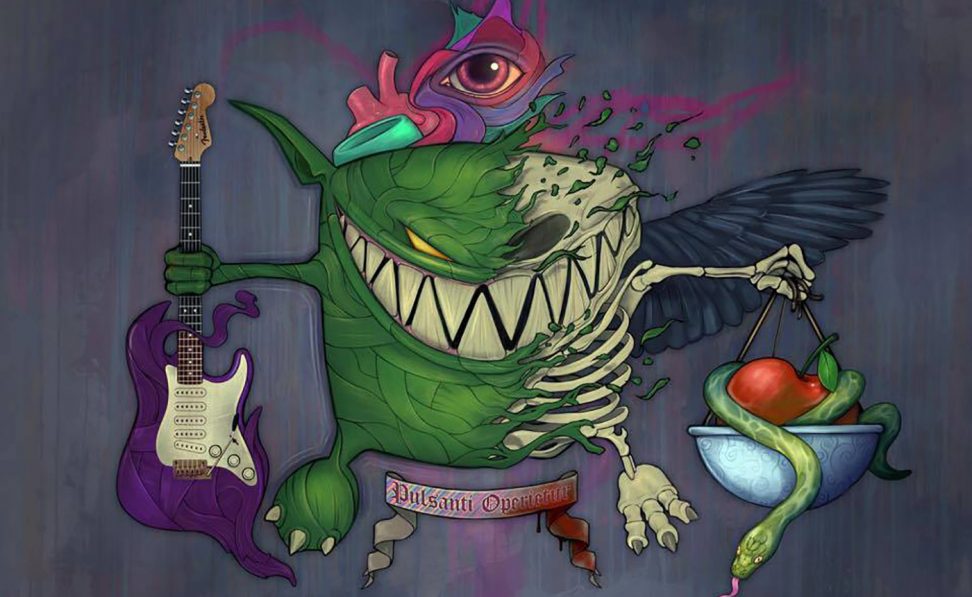 Origin: United Kingdom
Jon Gooch aka Feed Me & Spor is a rare electronic artist with an eclectic and diverse ability to experience a career as 2 very different alter egos. Starting his days in the tiny sweatboxes of drum n bass raves as Spor, Jon Gooch built up a loyal following and evolved into the colorful character that is Feed Me.
Feed Me debuted in 2008 as the first external artist to be featured on Deadmau5's revered mau5trap label. With his unique brand of hard-hitting, bass-heavy electronica, his first EP for the label in 2010 garnered him international acclaim. The 8-track 'Feed Me's Big Adventure' immediately took Beatport by storm with six of the tracks hitting the top 10.
Jon is not only a musician but an artist and has built his musical empire from a world of creativity and imagination. From the bright colors of Feed Me's monster planet to the darkness of Spor, everything Jon does comes from a different world.
In 2012 Jon decided to really elevate things with Feed Me building a colossal teeth structure, which has travelled the world, including closing out Fuji Rocks, following the incredible Bjork.
He has also set up his own label imprint Sotto Voce where he released his debut Feed Me album 'Calamari Tuesday' which garnered huge success with number 1 itunes positions across the globe.
In 2015 Jon put his Feed Me feet up and brought back the hugely anticipated artist, Spor. He released his debut Spor album 'Caligo' as a Bit Torrent Bundle where fans could pay what they wanted or not at all and has travelled across sell out headline shows and festival stages to play for the drum n bass masses.
Feed Me is currently locked away in a studio making a brand new album set for release in 2016 while Spor travels across the globe till the end of 2015.
---
Share
---
You might also like