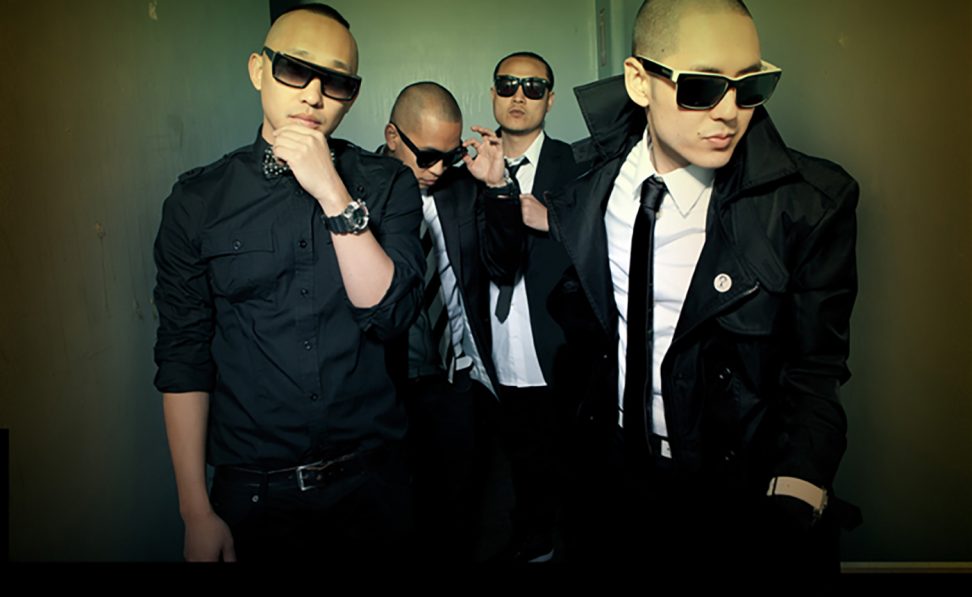 Far East Movement (also known as FM) has bridged the gap between underground party records and mainstream hip-hop and pop. They blend elements of hip-hop, pop, electro and dance to create an original sound and lifestyle they call 'Free Wired'.
Their songs "Girls on the Dance Floor", "Like A G6", and "Rocketeer" exploded on to radio and clubs with the later 2 tracks both hitting the Billboard top 10. "Like A G6" sat at #1 for over 3 weeks.
Their music has been heard on television hits such as "Gossip Girl", "Entourage", "ABC Family's Lincoln Heights", "MTV's America's Best Dance Crew", "CBS' CSI Miami", and "FOX's So You Think You Can Dance". Their tracks have also been featured in blockbuster films such as, "Fast and Furious", and "Get Him To The Greek".
Their tours have taken them all around the world with acts such as Lady Gaga, Lil Wayne, Rihanna, N.E.R.D., and more.
Far East Movement is now anxious to take advantage of all the opportunities their fast-rising career will afford them. Considering their independent, go-getter mindset, talent, and willingness to break out of the box, Far East Movement is indeed setting themselves up for the long run.
---
Share
---
You might also like