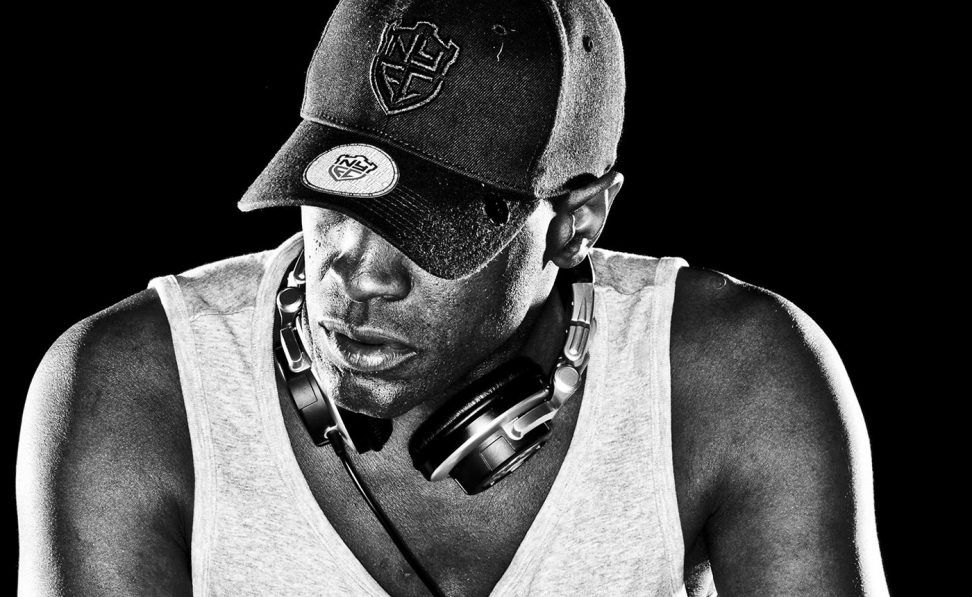 Origin: United Kingdom
A legendary DJ with his fingers firmly on the pulse since the 1980s, Fabio, along with DJ partner Grooverider, has been at the forefront of dance music since the emergence of acid house and an essential force in the transition from rave music into hardcore and eventually drum & bass.
From the infamous Rage parties to the Speed era, the Swerve nights at The End, Fabio deserves his title as drum & bass' godfather; already considered an essential tastemaker by the 90s, before going on to pioneer the 'liquid funk' sound and supporting artists like Calibre, Commix and Lynx with early releases on his own label Creative Source.
An ambassador for the genre since the start and bringing it to BBC Radio 1 for a long running weekly show with Grooverider, he remains an important figurehead and a festival regular, with DJ sets across genres highly revered; playing just as comfortably alongside Gilles Peterson & Artwork as he does with DnB veterans such as Goldie & LTJ Bukem.
---
Share
---
You might also like