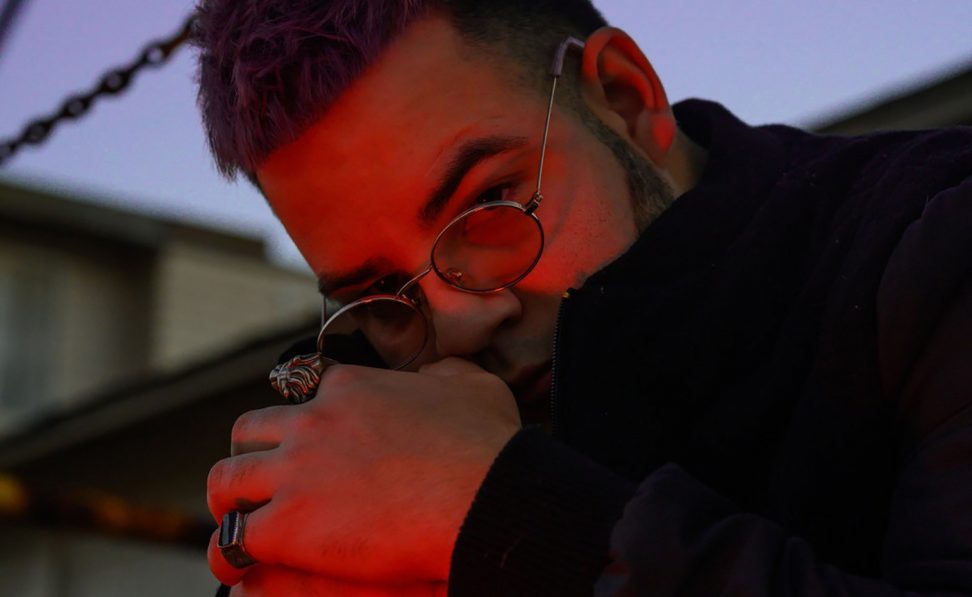 Genre: Techno
Origin: United States
EL (HUMAN) EZ (IS) D (DIVINE) 
 A figure for work ethic and dedication. 
 ElezD, an American born DJ who lives and breathes for the gift of sound. 
 Performances and releases across continents, this producer transcends boundaries between the physical and digital realm. Their productions have resulted in his recent surge of attention in the Electronic Music community. 
 Their music has caught the ears of djs like Anna, Wehbba, Celic, Party Killers, YDG and more. Blogs like EDM Identity, 6AM, Monsoon Season, and radios like Sirius XM. 
 Through his signature style of releasing music on his label F/4 Records, ElezD has the freedom of breaking the rules and discovering new artists worldwide. Although he keeps his eyes on bigger opportunities and always shoots for the stars. He strives to be signed to the most respected labels around the globe. 
 With aspirations to leave an imprint, he works toward the goal of bringing light to the physics of sound and the role it plays in everyday life.
---
Share
Upcoming Event
---
You might also like