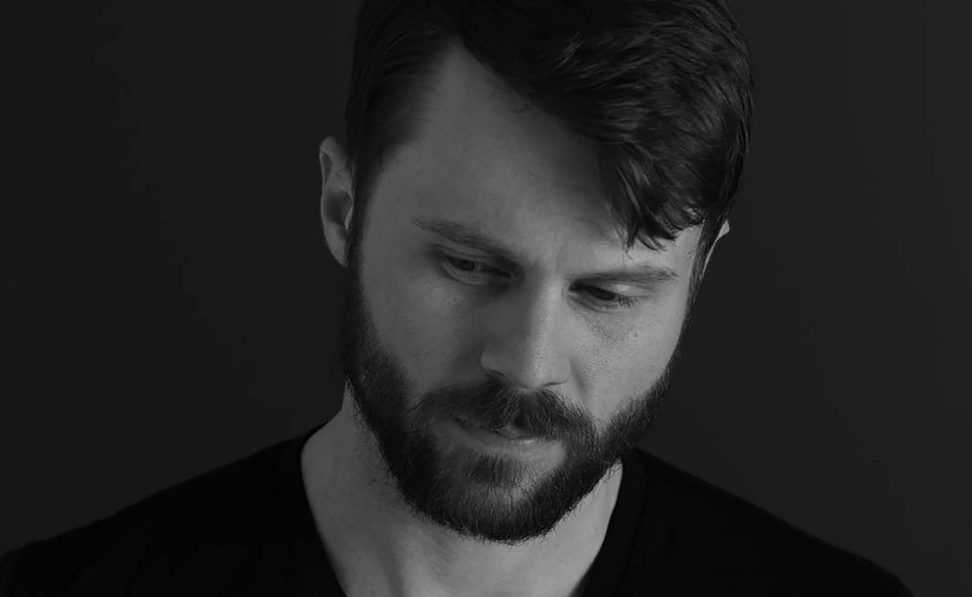 Origin: United States
Donny Carr is a DJ and producer. He was born in Sacramento, California, but eventually relocated to Salt Lake City, Utah. Today, he is one of SLC's leading dance music scene performers, and has often had the chance to perform with the best local and international acts.
Donny Carr's musical journey started out early on. He played the Saxophone for nearly 15 years, but quickly became inspired by the immense creative potential of electronic music production and DJing. When listening to his records and witnessing his live shows, it's obvious that passion is a key element in Donny's life. He puts a lot of effort into creating memorable experiences for his audience, whether listening at home or living it up in a venue!
Donny has a unique attitude and a broad creative scope. His genre-defying sound blurs the lines between classic house, tech, deep, prog, and more. It is all about combining great production aesthetics with exciting creative ideas. Donny's tracks often feature tight grooves, deep bass and lush melodies, setting the bar higher with every release and refusing to get boxed into various categories.
---
Share
---
You might also like