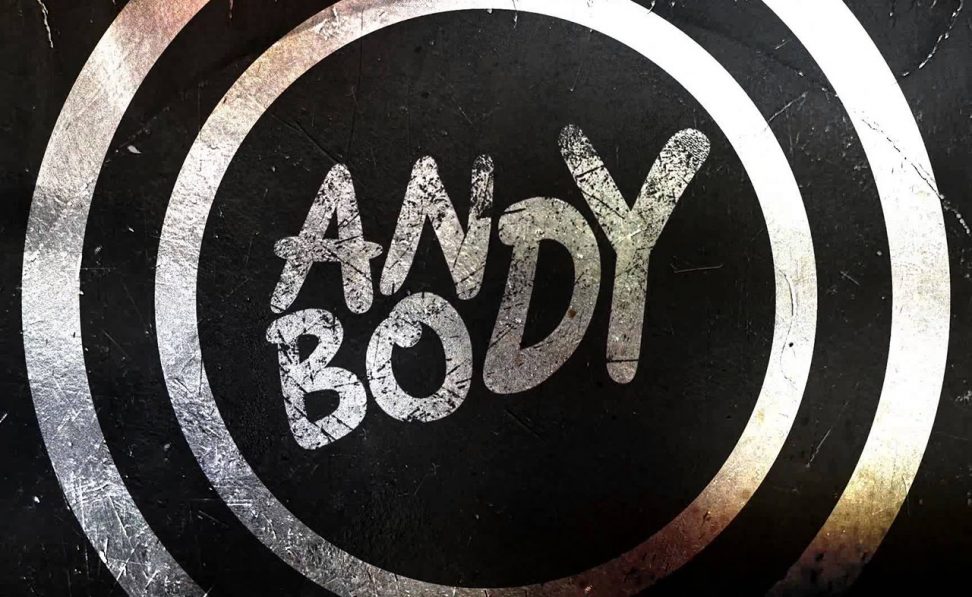 Confident. Exuberant. Raw. Innovative. These are just a few of the words industry insiders and fans have used to describe the talent behind one of America's favorite house DJs, Donald Glaude. Ranked 68 on DJMag.com's Top 100 DJs List in 2005, Donald skyrocketed to 48 this year and his genius keeps on growing…
Born in Tacoma, Washington, Donald's love for music began at an early age. Originally a disciplined student of classical music, he was well-versed in the upright bass and violin. Any aspirations Donald had to continue in the classical vein vanished once he heard his first house record. With an ear for blending music already under his belt, and a love for the energy and soul of musical prodigies like George Clinton and Funkadelic, Donald began to amass a collection of house records which he taught himself to mix with a pair of mismatched turntables and a Radio Shack mixer.Before Donald few DJs had attempted to spin house records. Donald's fine ear helped him give birth to a new style. After mastering his craft, Donald began DJing in various clubs around Tacoma and Seattle. During that time he made several important connections which would launch his music to the forefront of what was quickly becoming one of the largest underground movements since New Wave in the late-70s. Perhaps the greatest connection Donald made was with another aspiring DJ and friend, DJ Dan.
Together Donald & DJ Dan sparked the rave scene in Seattle and developed large followings. Knowing that Donald possessed an energy and ability to work the crowd that was unparalleled to anyone else on the circuit, Dan convinced San Francisco's legendary Funky Tekno Tribe to bring down his good friend Donald to play at one of their parties. Donald's talents quickly made him a permanent fixture on F.T.T.'s roster.Some DJs seek commercial acceptance. Donald, on the other hand, has always preferred an emotional connection with his audience. For Donald, house music is not simply a mixed bag of sound, but rather an experience that provokes the soul. Apart from his mastery on the decks, Donald is best known for his dynamic showmanship. He enjoys his music as much as his audience does. Embracing their energy, it is not uncommon to find Donald pumping his hands in the air, jumping up and down and shouting back his love to the crowd. It is this powerful signature style which has led fellow DJ and musical producer, Dave Aude, to call Donald the "James Brown of DJs." Donald also caused some stir in 2005 and 2006 with his residency at ICE Nightclub in Las Vegas.
Donald's uncompromising style and innovation show no sign of slowing down any time soon. With the credit of 5 full-length CDs and numerous remixes under his belt, Donald has focused much of his time to production work. Producing such dance floor hits as "Get Up" and "Soul Cha Cha". As such, Donald has launched two record labels in which are causing rumblings in the industry…
---
Share
---
You might also like